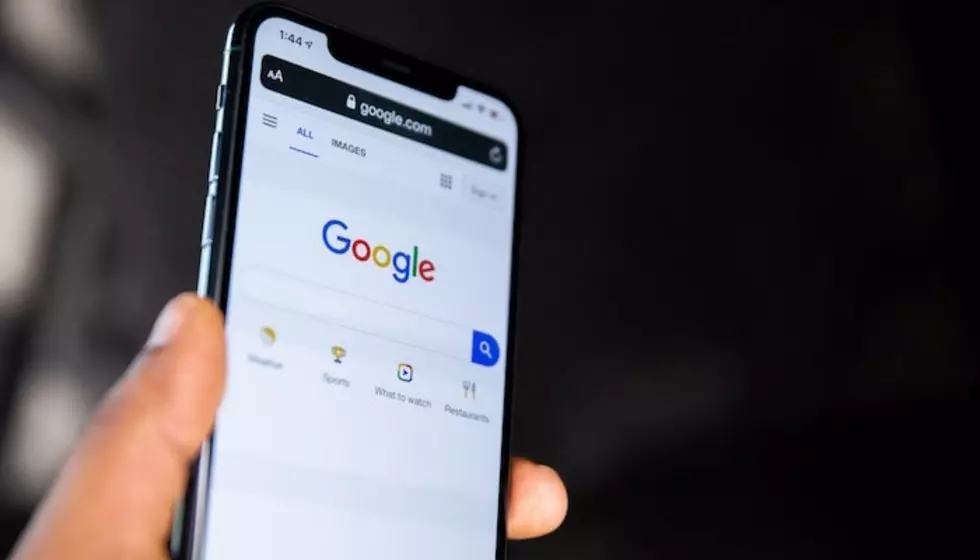 Here's why Genuis' lyric theft lawsuit against Google was dismissed
[Photo by Solen Feyissa via Unsplash]
Last year, Genius filed a lawsuit against Google accusing the tech company of "unethical, unfair and anti-competitive" behavior. Genius claims that Google stole song lyrics from its website and republished it for Google's own financial gain.
Now, a judge has officially dismissed the case.
The lawsuit was filed by Genius Media Group in December 2019. The company claims that Google and LyricFind "have been caught red-handed misappropriating content from Genius's website, which they have exploited, and continue to exploit, for their own financial benefit and to Genius's financial detriment."
In the lawsuit, Genius was seeking at least $50 million in damages from both Google and its partner company LyricFind. The case is now, however, officially dismissed.
On Aug 11., Judge Margo K. Brodie of the United States Court for the Eastern District of New York sided with the defendants and dismissed the case.
In the ruling, Brodie states that since Genius does not own the copyright or rights to the original song lyrics, the company could not sue.
"The case law is clear that only the original copyright owner has exclusive rights to authorize derivative works," Brodie reportedly says in the decision.
Brodie also notes that Genius failed to "allege breach of contract claims that are qualitatively different from federal copyright claims." Therefore, the lawsuit is dismissed for "failure to state a claim." Brodie also denied the company's motion to take the case to state court.
This all started in June 2019 when Genius alleged that it was losing traffic to its site because of Google. The company claimed that Google's partner company LyricFind copied and republished its lyrics.
Genius' allegations were then published in the Wall Street Journal. In the article, the company claimed that it caught Google blatantly stealing its lyrics. Genius inserted a sequence of punctuation that spelled "red-handed" when translated to Morse code. This move allows Genius to see when other companies copy content directly from its website.
Shortly after the article was published, LyricFind addressed the claims in a blog post. LyricFind stated that its team may have "unknowingly" taken lyrics from a source that originally took them from Genius.
LyricFind then offered to "remove any lyrics Genius felt had originated from them, even though we did not source them from [its] site." However, the lawsuit was then filed in December. The company sought "no less than $50 million" along with "combined minimum damages" from LyricFind and Google.
Do you think Google is stealing song lyrics from Genius? Let us know in the comments below.