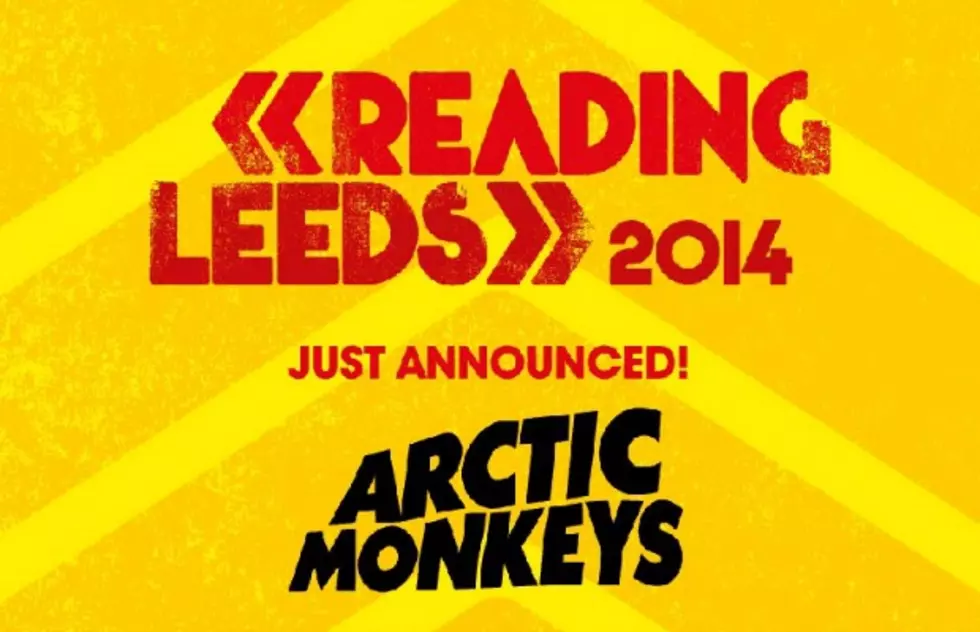 Gerard Way, We Came As Romans, La Dispute, more added to Reading and Leeds
50 more acts have been added to the U.K.'s Reading and Leeds festivals, including Gerard Way (who is making his live solo debut), We Came As Romans, La Dispute and many more. They join previously announced bands Paramore, the Story So Far, A Day To Remember, Jimmy Eat World, Blink-182, Issues and more. Check out the full lineup below.
Reading And Leeds take place August 22-24 at Richfield Avenue in Reading and Bramham Park in Leeds. Tickets for the festivals are now available.