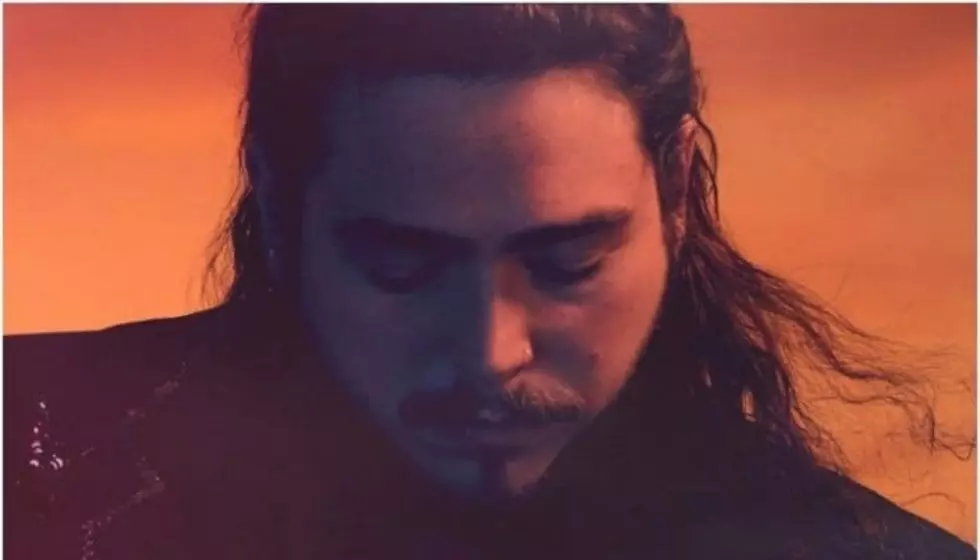 'Ghost Adventures' host says Post Malone might actually be cursed
Post Malone's recent string of bad luck might have something to do with the fact that he's cursed...well, according to Ghost Adventures star Zak Bagans that is.
Read more: Someone tried to rob Post Malone but hit the wrong house
Before we actually get into the reason Post Malone might actually be cursed, we'll give you a timeline of Post Malone's bad luck.
It all started a few weeks ago when we reported that Malone was on a plane that was forced to make an emergency landing after the plane's tires blew out. Then, we found out Post was involved in a serious car crash but remained uninjured.
As if those incidents weren't enough to draw concern for the rapper's well being, it was then reported that someone tried to rob Post's old San Fernando Valley house. It was also reported that the three intruders asked the new residents: "Where's Post Malone?"
With these string of reports on Post Malone, we can't help but feel the poor guy can't seem to catch a break, but as a new report from TMZ suggests, it might be due to the fact that Post Malone is cursed.
The site has shared a video of Post hanging out with the Ghost Adventures' host Zak Bagans. The video shows the two at Bagans' Haunted Museum in Las Vegas, where they play with an object called the "Dybbuk Box."
The "Dybbuk Box" is allegedly haunted by a malicious spirit and it was the inspiration for the 2012 movie The Possession. 
So...how did Post get cursed?
Well, according to Bagans, Zak touched the box and then a visibly freaked out Post touched him on the shoulder. While it might not seem like something so small could bring forth a curse, Zak told TMZ that he believes it was enough to trigger Post's bad luck.
Watch the video below:
Do you think Post Malone is really cursed? Sound off in the comments below!