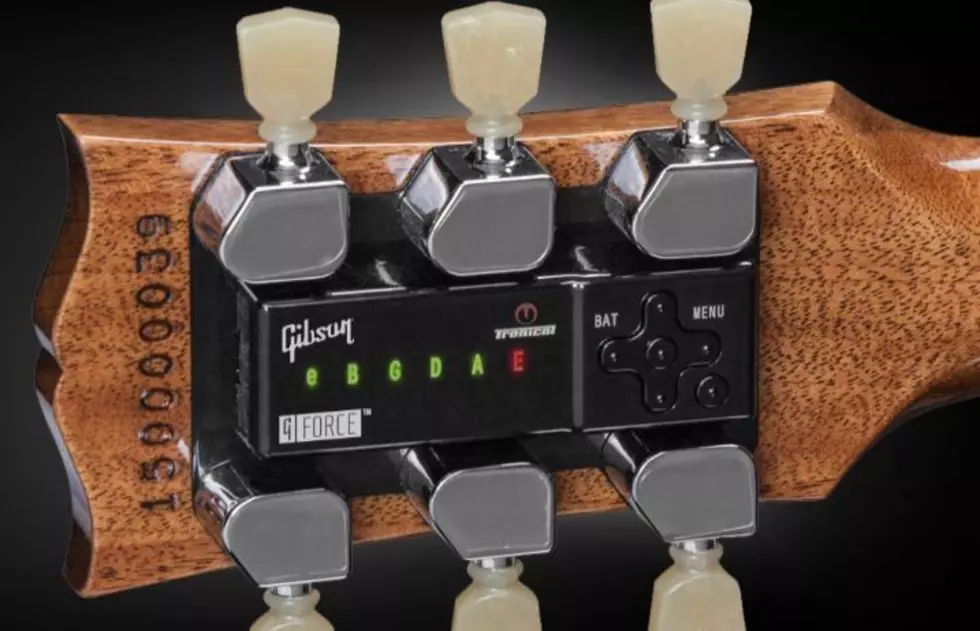 Gibson reportedly facing $50 million lawsuit
[Photo by: Gibson]
Gibson is reportedly being sued by Tronical, "the world's leading company for the development and production of patented Auto Tuning Systems for guitars," for $50 million.
Read more: Gibson reportedly facing bankruptcy
In a statement to Music Radar, Tronical CEO and founder Chris Adams says the brand is "claiming licensing fees to the amount of 23 million US dollars from the share in the profits agreed in the contract, and a further 27 million US dollars on the grounds of Gibson's breach of contract of the exclusive research and development agreement with Tronical, which Gibson should have met by 2026."
The lawsuit was first filed in December 2017 and, according to Digital Music News, Gibson had been using Tronicals auto-tuning technologies under its "G-Force" sub-brand, which Gibson had begun to withdraw over the past few years after the response to the feature was not well received.
The company isn't doing too well, though. Earlier this year, it was reported that Gibson was facing "imminent" bankruptcy, and the company had issued a statement regarding their financial situation.
"While the musical instrument and pro audio segments have been profitable and growing, they are still below the level of success we saw several years ago," Gibson Chairman and CEO Henry Juszkiewicz said.
He explains that the company is streamlining its Philips brand consumer audio business and eliminating product segments that "do not perform to our expectations and have little upside in the future" in the hopes that it'll lead to better financial results in an effort to pay back the company's debt.
The company, which produces the Les Paul, one of the most iconic guitars, abruptly lost their chief financial officer after less than a year on the job. Reports were saying the brand has been selling former warehouses and buildings in an effort to bring in funds and make a dent in the brand's debt.
"At the end of the day, someone will take control of this company—be it the debtors or the bondholders," Debtwire reporter Reshmi Basu told The Nashville Post. "This has been a long time coming."