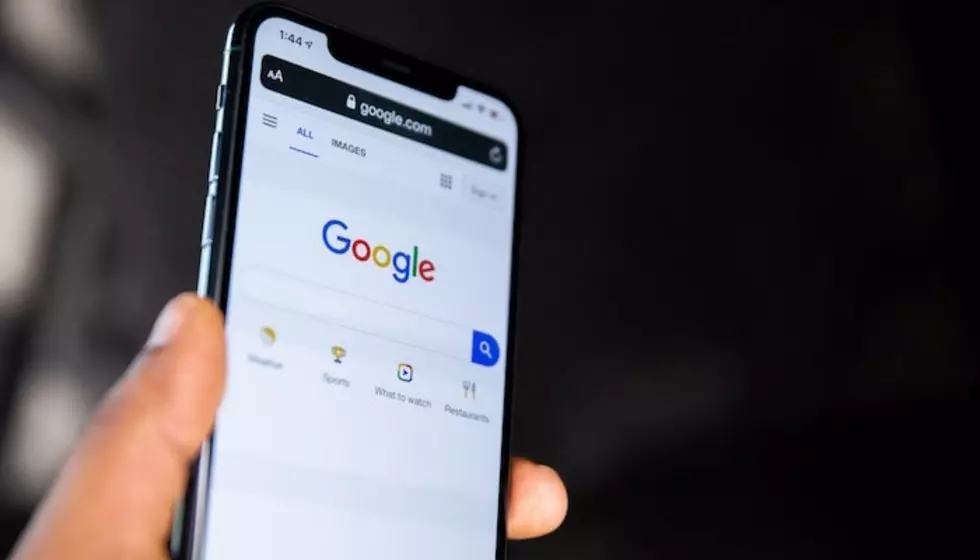 Google's most-searched artist this year reminds us of pre-pandemic times
[Photo by Solen Feyissa via Unsplash]
2020 has been a rollercoaster of a year and despite live music taking a back seat since March, the industry hasn't stopped moving and fans have been actively keeping up with their favorite artists.
Google put out their Year in Search List showing all of the various trending topics throughout the year so now you can remember all of the big news events you may have forgotten by this point in the year.
The most-searched musical artist of the entire year is Shakira and in case you forgot throughout the pandemic, there was a good reason why.
Back in February before the world took proper notice of the pandemic, the Super Bowl Halftime Show featured a performance from the "Hips Don't Lie" singer and Jennifer Lopez. The performance inspired a whole lot of memes, and also caused over 1300 Federal Communications Commission complaints from folks who were sensitive to seeing some belly dancing.
Shakira's streaming numbers saw a huge spike while others were searching for more inappropriate topics involving the singer.
Other artists that topped out the most searched list include August Alsina, Adele, Doja Cat, Grimes, Van Halen, Lizzo and Tory Lanez.
Google's Year in Search List also includes topics like sports, movies, food, and plenty of interesting tidbits of information highlighting some of the biggest topics that have been on our minds throughout the year of sitting in our homes.
Some of the other trending topics include late basketball legend Kobe Bryant, election results, coronavirus symptoms, Zoom, Chadwick Boseman and Playstation 5. How to searches throughout the year also show people flexing their creativity at home, with hair cutting tips, sourdough bread recipes and more ranking high.
If you're curious to see the full list of trending search topics on Google from this year, head here.
What do you think of this year's most searched for artists? Let us know your thoughts in the comments below.