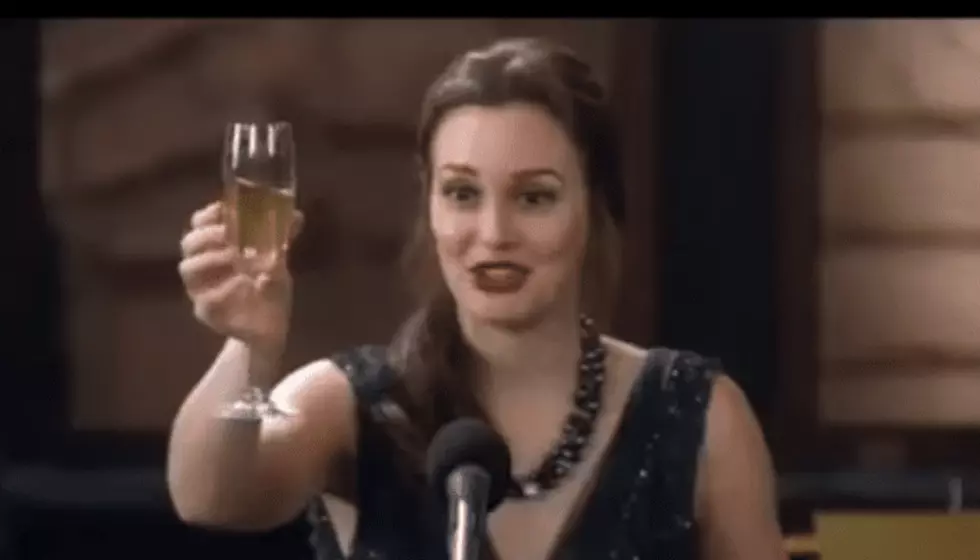 Spotted: a possible 'Gossip Girl' reboot in the CW's future
[Photo via YouTube]
Xoxo, Gossip Girl fans —your favorite show might be getting a reboot.
The CW is reportedly in talks of bringing back the hugely popular show than ran for 6 season.
CW president Mark Pedowitz is causing more drama than the show itself.  He teased the possibility of a reboot at the Television Critics Association's winter press tour.
"There's a discussion, but I don't know if we're there yet," Pedowtiz told reporters when asked about the possibility of bringing back the franchise. "I don't know what it would be. A lot is up to Warner Bros. and [executive producers] Josh and Steph, 'cause you don't want to do anything without them."
The OG series ran from 2007-2012 and stars Blake Lively and Leighton Meester. The show, based on a book series. It follows the two New York City elite as they deal with drama only Upper East Siders can understand.
In April 2017, Lively admitted to Variety that she'd be open to a reboot with the original cast all grown up.
"Would I do seven years of the show? No, because it's hard work and I've got my babies, and I don't want to be away from them that much," Lively said. "But I've just learned in life you never say never. ...  But would I do that? Who knows — if it was good, if it made sense. We had so much fun shooting and living and working in New York City."
If you remember back to the good old days, Meester starred in Cobra Starship's music video for "Good Girls Go Bad" which is an iconic moment in history.
However, this isn't the only Cobra Starship/Gossip Girl crossover.
Spotted:Cobra Starship's Gabe Saporta playing a sleazy drug dealer in an old episode of Gossip Girl. It's the collab we never asked for but will always support.
In case you have for some reason blocked this out of your memory, check out a clip of Saporta appearing in the show below. Let's hope they bring him back for the reboot because it would be amazing.
What do you think of the possibility of a Gossip Girl reboot? Sound off in the comments.
[envira-gallery id="199143"]