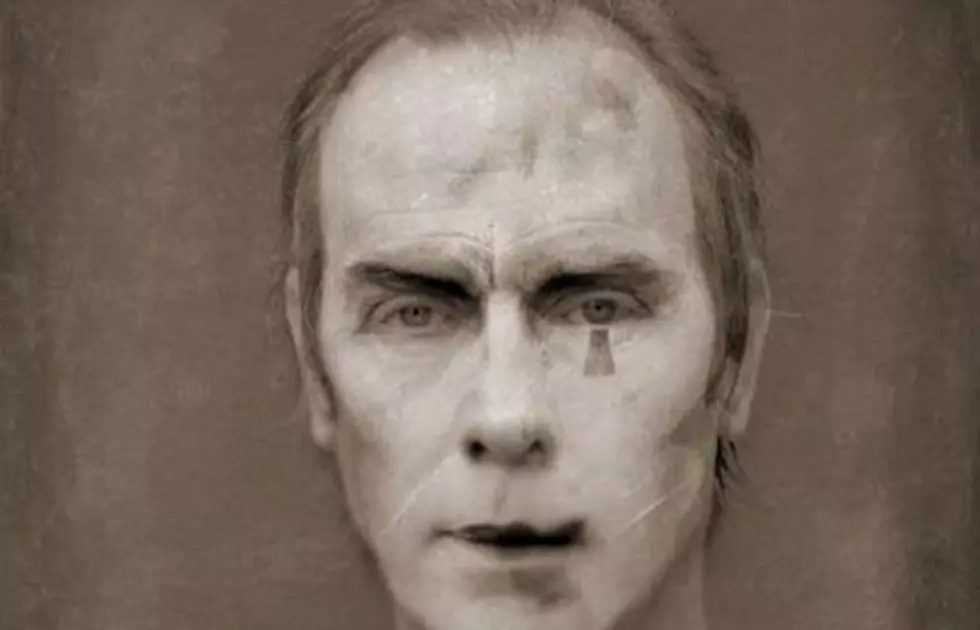 Citing visa issues, goth icon Peter Murphy postpones SF residency
Singer/songwriter Peter Murphy has been forced to postpone his residency in San Francisco due to visa issues. On Jan. 23, the former frontman for goth-rock avatars Bauhaus was slated to begin a three-week series of career-spanning shows at the SF venue the Chapel, performing various solo albums as well as Bauhaus material. Citing difficulty expediiting travel visas from Murphy's home in Turkey to the United States, the dates have now been moved to late June to mid-July.
"I am very aware of everyone's disappointment, particularly but not least those who were flying in from far away," said Murphy about the unfortunate postponement, "I want to apologize to any readers or fans who are put out as a result of the shifting change in plans. There is no one at fault at all; rather a simple matter of the administrative visa process for many foreign applications between Turkey and USA.  The management of the Chapel have been the champions in this last couple of weeks. We have however, now wisely postponed the whole event until June and July at my instruction to do so."
"Peter has always been very proactive in obtaining his visas to travel to the States and this time no was exception," said Fiona McEntee, Managing Attorney for McEntee Law Group and MusicVisas.com. "Peter and his immigration attorneys began working on his case many months ago. Given the importance of these gigs to Peter, he paid a substantial fee to have the U.S. Citizenship & Immigration Service expedite the adjudication of his O-1 visa. His case was approved in November and following what is generally a routine visa interview, Peter was told that his case was being subjected to a random administrative processing check.  Despite our best efforts that have included repeated inquiries and congressional intervention, Peter's case is still stuck in this delayed processing."
According to Murphy's representatives, tickets purchased for the originally scheduled dates at the Chapel will be honored. Refunds will be given to ticketholders who cannot attend the new dates. Customers choosing to attend a different show are advise to first buy tickets to the new date, before requesting a refund for their originally purchased tickets. Ticketholders may reach out to Ticketfly at 1-(877) 435-9849 or email customersupport@ticketfly.com or contact the Chapel at 415-551-5157 (info@thechapelsf.com)
Murphy's last extensive American touring campaign was in 2016, embarking on two separate tours, one acoustic and the other with a full band. 
For the Mr. Moonlight dates at the Chapel, Murphy will be joined by former Bauhaus/Love And Rockets bassist David J.
PETER MURPHY RESIDENCY AT THE CHAPEL: RESCHEDULED DATES
JUNE:

06/26 - Should The World Fail To Fall Apart

06/28 - Mr. Moonlight

06/29  - Mr. Moonlight

06/30  - Mr. Moonlight
JULY :

07/04 - Cascade (early show) / Holy Smoke (late show)   

07/06 - Dust (early show) / Ninth (late show)

07/07 - Love Hysteria (early/late shows) 

07/08 - Stripped

07/12 - Deep / Love Hysteria

07/13 - Deep

07/14 - Deep

07/15 - Deep