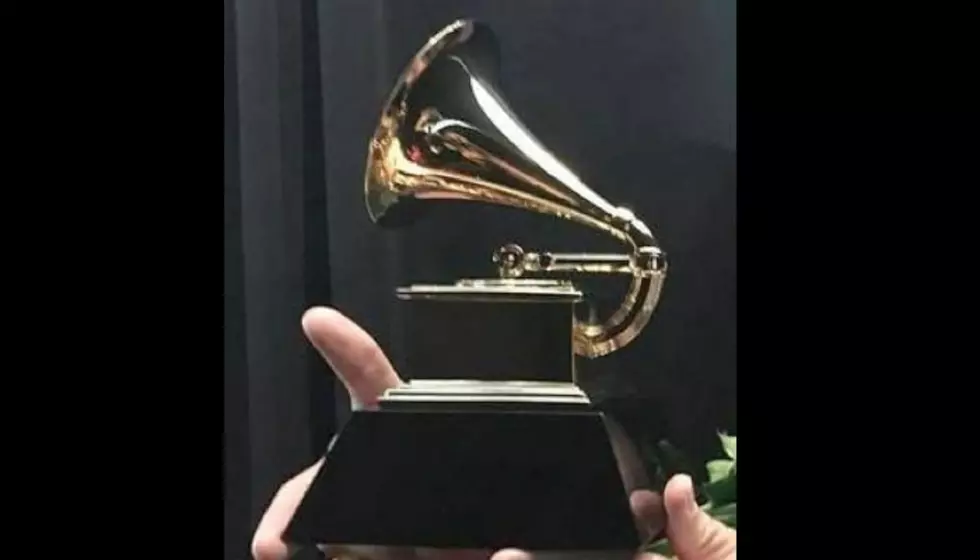 All of the looks from the 2019 Grammys red carpet
[Photo via Wikimedia Commons]
The Grammy Awards are the biggest night in music, so the stars tend to go all out on the red carpet to look their best.
With so many people walking the red carpet, it can be hard to find what your favorites are wearing to the big night.
You can see what some of our favorites are wearing to the 61st Grammy Awards below!
Weezer 
High On Fire
Some of our favorites such as Post Malone, twenty one pilots and Bring Me The Horizon are nominated for Grammys. Check out the full list of nominees here.
The Grammys air Feb. 10 on CBS, live from the Staples Center in Los Angeles.