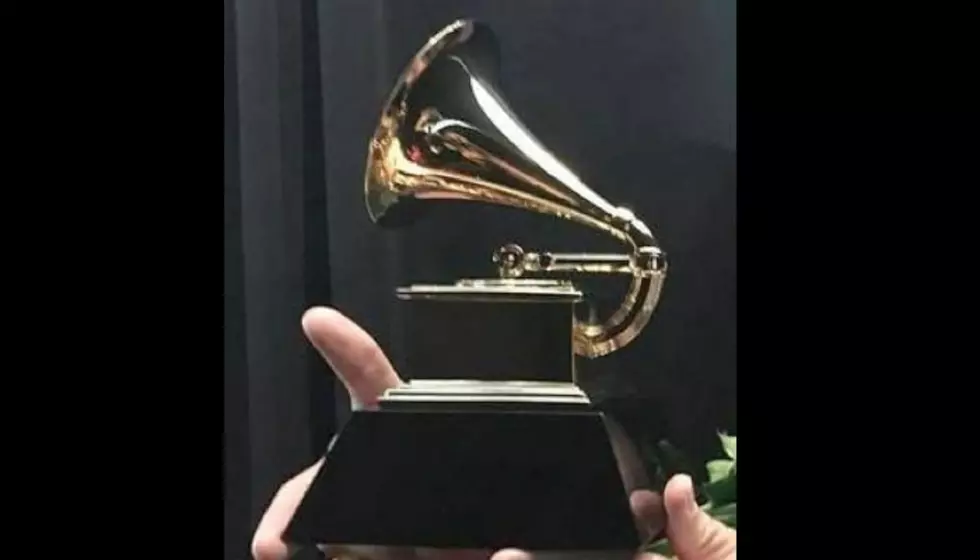 Leaked Grammy winners list rumor shot down by Academy
[Photo via Wikimedia Commons]
Popular music fans possibly experienced some awards season confusion yesterday when an apparently leaked list of 2019 Grammy Awards winners made the rounds on Twitter, the since-deleted tweet proffering a roll of seven Grammy winners.
Alas, the proposed list was not legit, the actual Recording Academy states, a rep for which took to the internet themselves to refute the supposed leak. Did this rumored roster of Grammy winners catch you by surprise on Monday?
Purporting to show the winners of most of the music award show's main categories, as reported by Complex, the "GRAMMY 2019 WINNERS" tweet from former Twitter user @everyday4you was said to be "[l]eaked from official site."
Of course, the tweet—which had some, um, let's say, interesting choices for its picks in foremost Grammy categories like Album of the Year, Song of the Year and Best New Artist—wasn't at all true, the Academy put forth:
"There is no legitimacy to this. GRAMMY Awards results are not shared, even with Recording Academy staff members, until the day of the GRAMMY Awards ceremony, when names of the recipients are delivered by Deloitte in sealed envelopes."
On the false Grammy winners list, Lady Gaga is named for Song of the Year with "Shallow" from A Star Is Born. Rapper Cardi B's given the imaginary Record of the Year statue for "I Like It." And there isn't any mention of Post Malone.
Fake Grammy Winners list (via Twitter):
Song of the Year — Shallow
Record of the Year — I Like It
Album of the Year — H.E.R.
Best New Artist — Chloe x Halle
Best Pop Solo — Beck (Colors)
Best Pop Duo — Zedd (The Middle)
Best Pop Album - Taylor
But Cardi really is nominated for Album of the Year for Invasion Of Privacy, notes People, as well as for Best Rap Album, Best Rap Performance and Best Pop Duo/Group Performance for appearing on Maroon 5's recent hit "Girls Like You."
Will you be tuning into watch the 61st Annual Grammy Awards? It airs Feb. 10 on CBS, live from the Staples Center in Los Angeles. And sound off down in the comments section with your thoughts on this fake 2019 Grammy winners list.
[envira-gallery id="195048"]