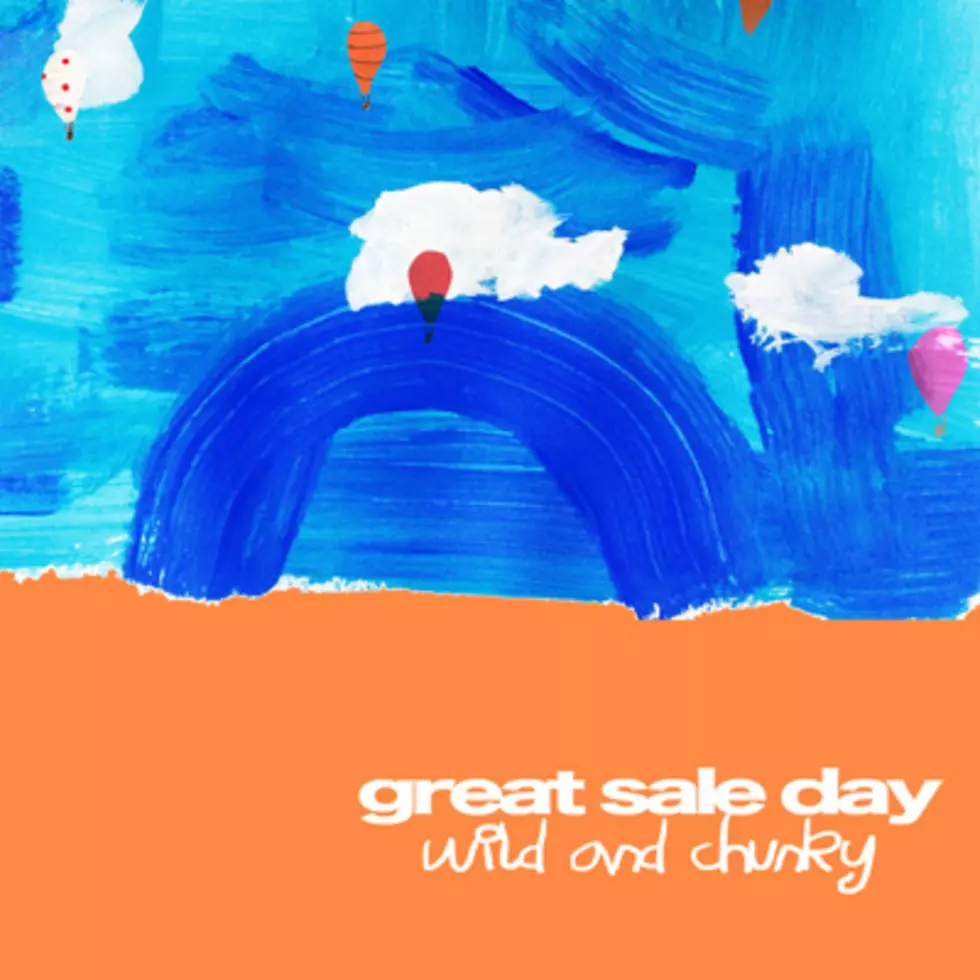 Great Sale Day – Wild And Chunky
Great Sale Day
Wild And Chunky
Great Sale Day is a new project by current and ex-members of U.K. hardcore bands such as Basement, Your Demise, Unholy Majesty and Breaking Point. But if you're expecting mosh breakdowns and gang shout-alongs, that's not the point at all here. Instead, we get a '90s alt-rock worship album that owes its very existence to early Weezer, Nada Surf, Eric's Trip and every fuzzed-out melody Lou Barlow (Sebadoh, Dinosaur Jr.) spent his youth perfecting.
Wild And Chunky could almost be the descriptor for the album, it's definitely got that heavy, wall-of-fuzz pop sound for the "chunky" part, but after 11 songs of essentially the same '90s alt-rock, it would have been nice to up the "wild" ante a bit. By the time the album's midway point comes and "True (Why Can't You Be…)" settles into its mid-tempo pop slog, the prospect of another half-dozen songs gets a little daunting. Luckily, the following track, "Wake Up," has an impressive screamy chorus sandwiched between some beauty string plucking and melancholy, soft singing, and is one of the highlight tracks for what Great Sale Day are trying to put across: a chilled-out take on the music they grew up with.
Again, 11 songs is a bit too much; this would have made a stellar EP. But once you pick out the highlight songs on Wild And Chunky, like the Moog-infused "Calm Down, Slow Down," which is total Weezer/Rentals-core, the few sleeper songs in-between aren't such a big deal.
Close To Home http://www.closetohomerecords.com