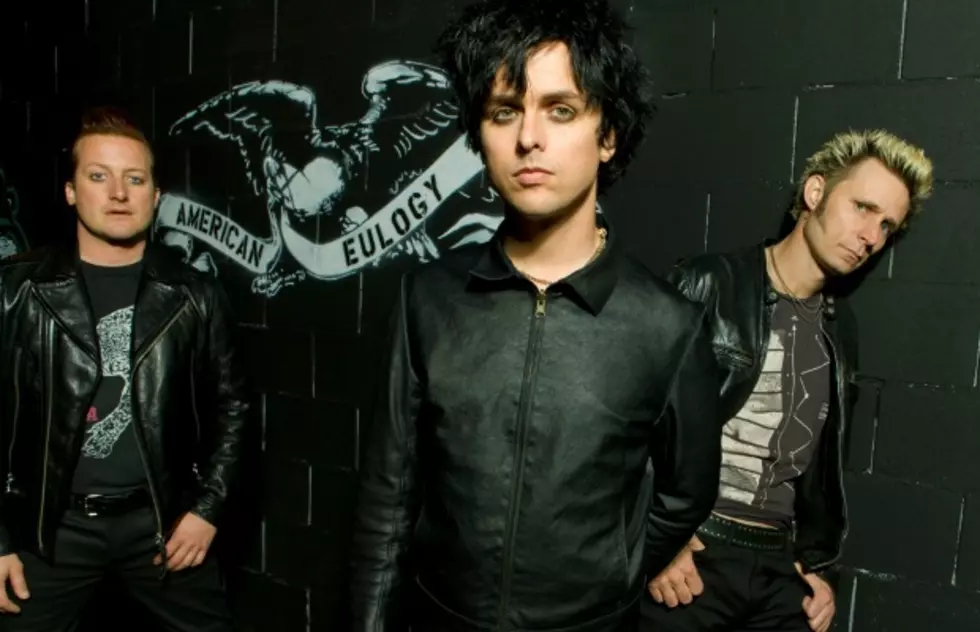 Green Day launch coffee company because even punks like caffeine
According to The Financial Times, Green Day's Billie Joe Armstrong and Mike Dirnt have been hard at work preparing to launch a new coffee roasting company, Oakland Coffee Works. 
Read More: Green Day re-releasing American Idiot on vinyl for Black Friday
Though despite what Green Day fans may expect, the secret ingredient to this coffee isn't 409, it's sustainability. A keystone of the new company's mission is centered around the notion of environmentally-friendly, compostable coffee bags and pods. Oakland Coffee Works has partnered with UrthPact and UltraFlex to develop the starch and sugar-based bags, which are available now. The coffee pod patents are still pending, but are expected to be available in January 2016. 
On compostability in coffee, Mike Dirnt remarks "Aging punk rockers gotta have a vice. I've been drinking coffee all these years, I looked at the coffee bags and realized they're all landfill. It was astonishing to me. I hope that the big companies out there step up to the plate too." 
You can learn more about Oakland Coffee Works and order your own bags of coffee here. 
Watch more: