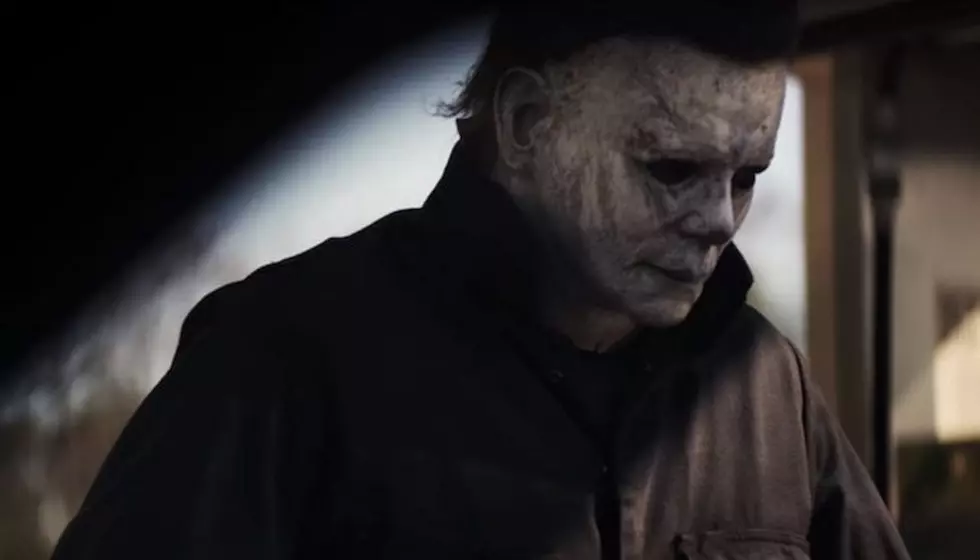 'Halloween Ends' writer leaves door open for future chapters
[Photo by: Universal Pictures]
Last week, the Halloween franchise reboot announced back-to-back sequels in 2020 and 2021. 
It was previously teased by producer Jason Blum and Jamie Lee Curtis, but now it's confirmed. 
The two films will be called Halloween Kills and Halloween Ends. 
Halloween
executive producer John Carpenter was the one who broke the news via Twitter with the caption, "The saga of Michael Myers and Laurie Strode isn't over". He also shared a video. 
Halloween Kills will drop October 16, 2020 and Halloween Ends on October 15, 2021.
Now, writer Danny McBride has opened up about whether or not Halloween Ends will really be the end. 
"I think, ultimately, Michael Myers is such an iconic character that no one besides Carpenter is ever gonna have ownership over him. This will be our chance at the table to play with these characters, and I'm sure that, when we're done, other people will come in and do the same thing, or have their own reinvention," he said. "Michael Myers is iconic enough to allow that, too. He's like James Bond, where you can have different actors and different filmmakers. He represents something so simple and scary that he can be translated by lots of different people."
So, it looks like it probably won't actually be the end, and we have a lot more Halloween to look forward to in the future. 
The revival of Halloween dropped last October. It was rated favorably by both critics and moviegoers. The film grossed $254.3 million worldwide. Its opening weekend saw the movie earning an estimated $77.5 million, placing it second to IT as the biggest opening for a horror movie ever.
As we've stated, Blum and Curtis were teasing us prior to the confirmation. 
Blum shared a photo at the beginning of June of him next to Curtis holding an action figure of her character from the original series.
Now, we'll only have to wait a little over a year for the next terrifying film in the series.
What do you think about McBride's statements about the future of the franchise? Sound off in the comments down below!
[envira-gallery id="197607"]