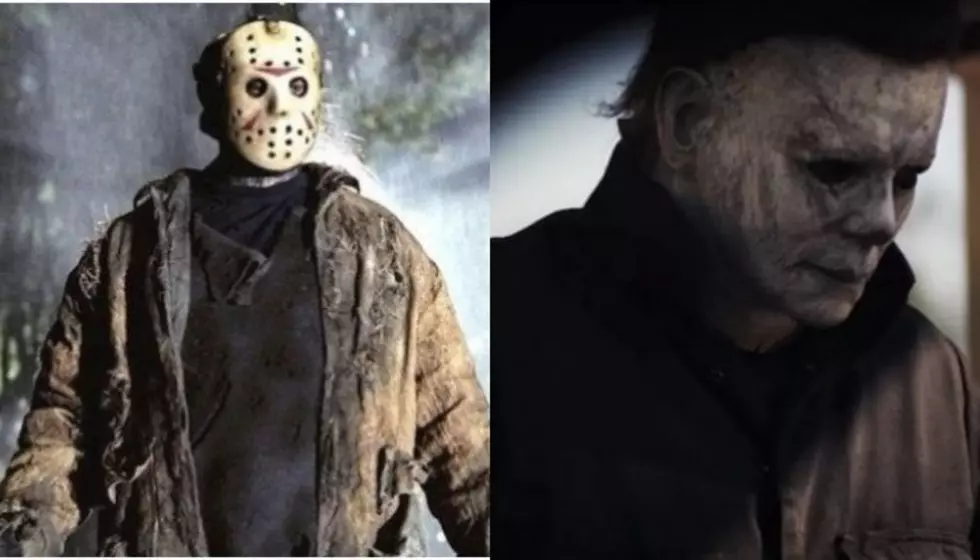 'Halloween,' 'Friday The 13th' kill counts combined fall short of John Wick
John Wick: Chapter 3 - Parabellum has been breaking box office records for the week it has been in theaters. Apparently, the action film is also breaking a few horror movie records, too.
The action-packed film beat out Avengers: Endgame during its debut weekend. And when there's a lot of action, there's usually a lot of killing, which is seen across the John Wick franchise. 
In fact, in the course of the three films, John Wick has a higher kill count than Jason Voorhees and Michael Myers combined, which is probably a shock to horror buffs.
According to Bloody Disgusting, the three John Wick films beat the number of kills in both the Halloween and Friday the 13th franchises put together.
Their calculations state that John Wick has killed 306 people while Michael Myers is at 140 and Jason has killed 157. Meanwhile, in the Friday The 13th films, there have been 181 kills total. Therefore, in the 20 films that span both franchises, that's 297 kills total.
In case you haven't seen it, you can watch the latest trailer for the third John Wick film below.
John Wick: Chapter 3 - Parabellum stars Keanu Reeves as the titular character. Aside from Reeves, the film stars Halle Berry, Ian McShane, Laurence Fishburne, Mark Dacascos, Asia Kate Dillion and more.
Other horror movie news
Although New Years Day had to drop off their tour with Ice Nine Kills, Falling In Reverse and From Ashes To New they got up to some cool adventures before leaving.
Members from Ice Nine Kills and NYD made a quick stop at the house from Halloween: Curse Of Michael Myers.
New Years Day vocalist Ash Costello shared a photo on Instagram of the visit which you can see below.
Apparently, Ice Nine Kills vocalist Spencer Charnas told the crew "let's go in this house and kill everyone in it," which is the best thing you could say going in there.
It's no secret that the band has a deep love for the horror genre, especially Charnas. The vocalist previously visited the town from Scream with APTV for the film's anniversary which you can watch below.
Costello also mentioned one of her favorite things to do on tour is visiting fictional and real-life horror locations. After seeing this awesome photo, we're wondering what other sites they've visited.
While it's unfortunate New Years Day had to drop off the tour we're glad they could share this moment with Ice Nine Kills.
Have you seen John Wick: Chapter 3 - Parabellum? Sound off in the comments below!
[envira-gallery id="186668"]