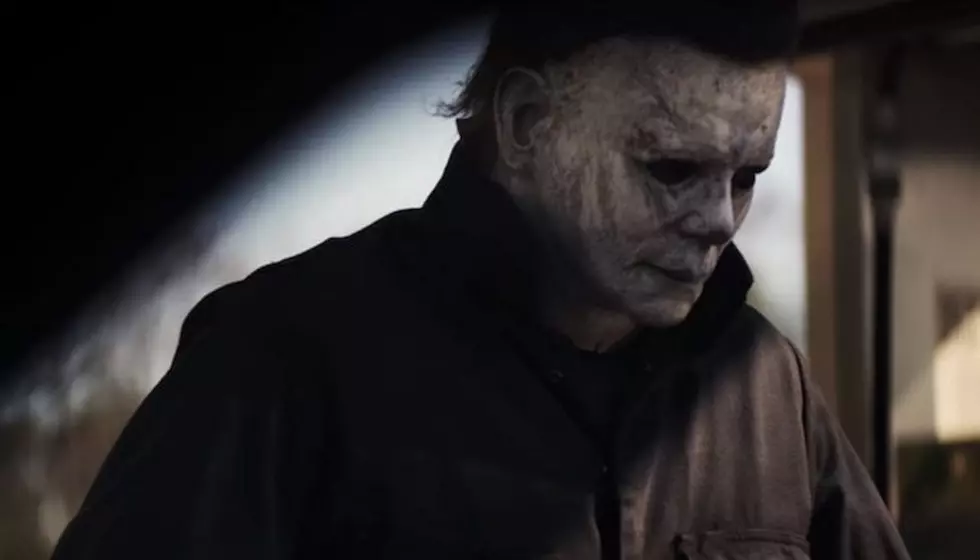 'Halloween Kills' star shares sneak peek teasing "battle for my life"
[Photo by: Universal Pictures]
This summer, horror fans were thrilled to receive official confirmation that that Halloween franchise reboot was not over. After announcing back-to-back sequels titled Halloween Kills and Halloween Ends for 2020 and 2021, we now have our first look at Laurie Strode.
What could be in store for the Jamie Lee Curtis character? Whatever it is, it looks rough.
The sequels were previously teased by producer Jason Blum and Jamie Lee Curtis, with official confirmation revealed back in July.
With filming for Halloween Kills currently underway, Curtis took to Twitter to share a teaser photo of her character.
We have a lot of questions, but we feel like it's still way too early for us to get any answers.
The revival of Halloween dropped last October. It was rated favorably by both critics and moviegoers. The film grossed $254.3 million worldwide. Its opening weekend saw the movie earning an estimated $77.5 million, placing it second to IT as the biggest opening for a horror movie ever.
Halloween Kills will drop October 16, 2020 and Halloween Ends on October 15, 2021.
More on Halloween
Previously, writer Danny McBride opened up about whether or not Halloween Ends will really be the end.
[envira-gallery id="195048"]