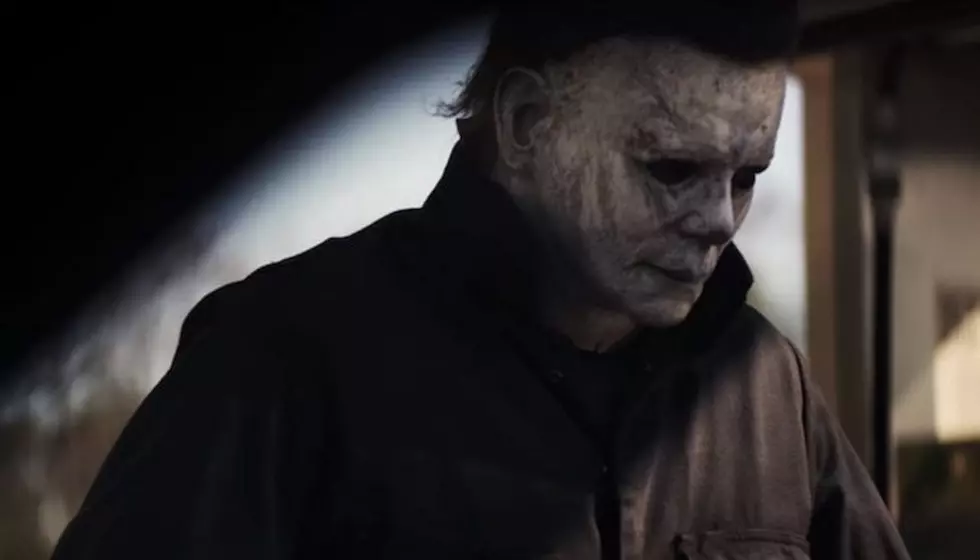 'Halloween' reboot announces back-to-back sequel release dates
[Photo by: Universal Pictures]
Halloween fans, it's actually happening — the franchise reboot is getting back-to-back sequels in 2020 and 2021. 
It was previously teased by producer Jason Blum and Jamie Lee Curtis, but now it's confirmed. 
The two films will be called Halloween Kills and Halloween Ends. 
Halloween
executive producer John Carpenter was the one who broke the news via Twitter with the caption, "
The saga of Michael Myers and Laurie Strode isn't over". He also shared a video. 
Halloween Kills Halloween Ends
The revival of Halloween dropped last October. It was rated favorably by both critics and moviegoers. The film grossed $254.3 million worldwide. Its opening weekend saw the movie earning an estimated $77.5 million, placing it second to IT as the biggest opening for a horror movie ever.
As we've stated, Blum and Curtis were teasing us prior to the confirmation. 
Blum shared a photo at the beginning of June of him next to Curtis holding an action figure of her character from the original series.
Now, we'll only have to wait a little over a year for the next terrifying film in the series.
Other Halloween news
John Wick: Chapter 3 – Parabellum broke box office recordsfor the first week it was in theaters. Apparently, the action film is also breaking a few horror movie records, too.
The action-packed film beat out Avengers: Endgame during its debut weekend. And when there's a lot of action, there's usually a lot of killing, which is seen across the John Wick franchise.
In fact, in the course of the three films, John Wick has a higher kill count than Jason Voorhees and Michael Myerscombined, which is probably a shock to horror buffs.
According to Bloody Disgusting, the three John Wick films beat the number of kills in both the Halloween and Friday the 13th franchises put together.
Their calculations state that John Wick has killed 306 people while Michael Myers is at 140 and Jason has killed 157. Meanwhile, in the Friday The 13th films, there have been 181 kills total. Therefore, in the 20 films that span both franchises, that's 297 kills total.
How excited are you for the next films in the series? Sound off in the comments down below!
[envira-gallery id="194402"]