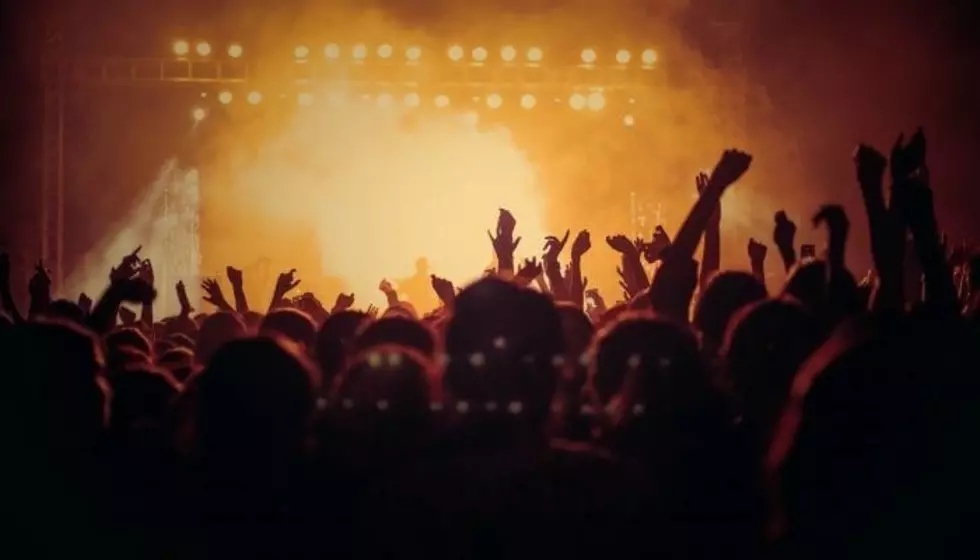 These are the "hardest touring" rock and metal bands of 2018
[Photo via Pexels]
With all of the rock and metal tours happening all over the world at any point in time, surely some bands must take the cake for playing the most concerts in a single year. Well, it's time to look back at the "hardest touring" groups this year.
Shinedown, Escape The Fate and Sleeping With Sirens prove to be some of the heaviest gigging rock and metal bands of 2018 in a new rundown compiled by Norman Records that tracks the biggest touring bands of the whole year.
The figures are presented as taken from data collated from the top 1,000 artists on Songkick, and then cross-referenced with gig listing sites to find how much a given band has actually been playing out and about, according to the NME.
And it looks like Shindown comes out on top, according to the Norman Records rankings, with a total of 136 gigs played this year. And while metal and rock artists are presented on separate lists, Escape The Fate comes in second for total number of gigs, 131, followed closely by Sleeping With Sirens, who played 110 concerts in 2018.
"It's a golden age for live music, with artists hitting the road more often and for longer stretches," a Norman Records spokesperson says. "Getting sweaty with a bunch of like-minded fans provides the tangible experience lacking in an age where algorithms dominate listening habits. Which got us thinking. Who are the hardest touring artists?"
Of course, this list may not be entirely accurate, given the kind of criteria used in collecting the concert data. Still, it does serve to give a handy representation of the rockers that were covering the most gigging ground throughout 2018.
Take a look at the complete Top 10 rankings for Rock and Metal artists below. Do the numbers surprise you? Who did you think would be the top touring rock band of the year? Sound off in the comments section with your thoughts!
Top 10 Rock (Indie, Folk, Alternative)
Top 10 Metal (Heavy/Alternative)

[envira-gallery id="195377"]