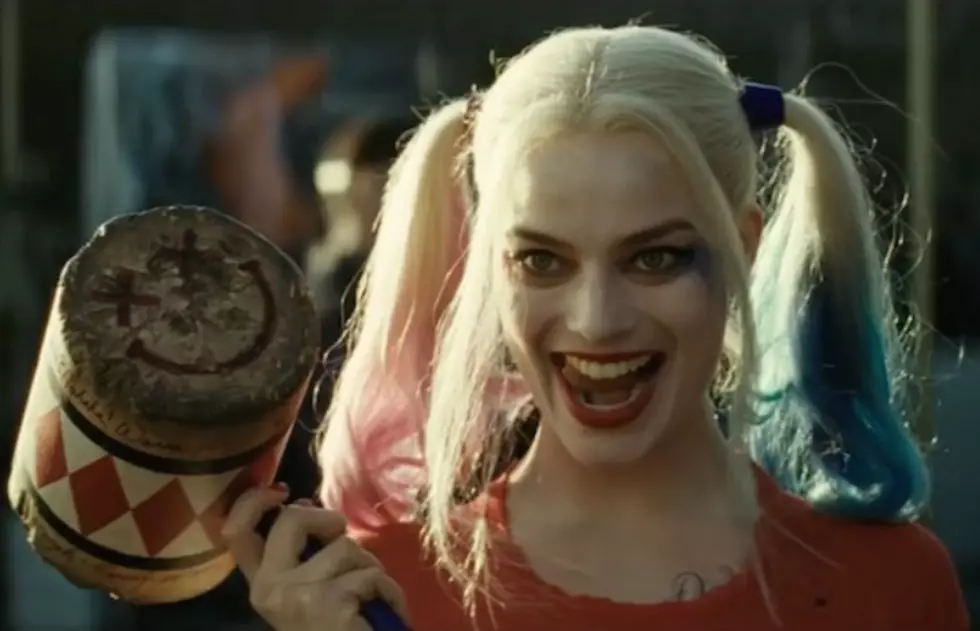 Harley Quinn 'Birds Of Prey' movie gets director
[Photo by: DC Entertainment]
Director Cathy Yan has reportedly been tapped to direct a DC Harley Quinn spinoff movie, based on the Birds Of Prey comic, with Margot Robbie set to star.
Read more: Margot Robbie is producing her own "separate spinoff" Harley Quinn movie
As Variety reports, Robbie's own LuckyChap will be producing the flick, with Sue Kroll of Kroll & Co Entertainment and Bryan Unkeless of Clubhouse Pictures.
The entertainment source explains that Yan will be the second female filmmaker to direct a DC film and the first-ever Asian woman to direct a movie for DC.
The studio had reportedly been "weighing several Quinn options" before deciding on Birds Of Prey. The Birds of Prey are an all-female hero group founded by Batgirl, Black Canary and Huntress, as ComicBook.com reports, but it's not clear if these characters will be involved with the Harley-centered Birds of Prey movie.
Production is expected to start at the end of year, after Robbie finishes shooting Once Upon a Time in Hollywood, the Charles Manson-themed movie where she's reportedly playing Sharon Tate.
Are you stoked to have a little more Harley Quinn in your life? We definitely are.