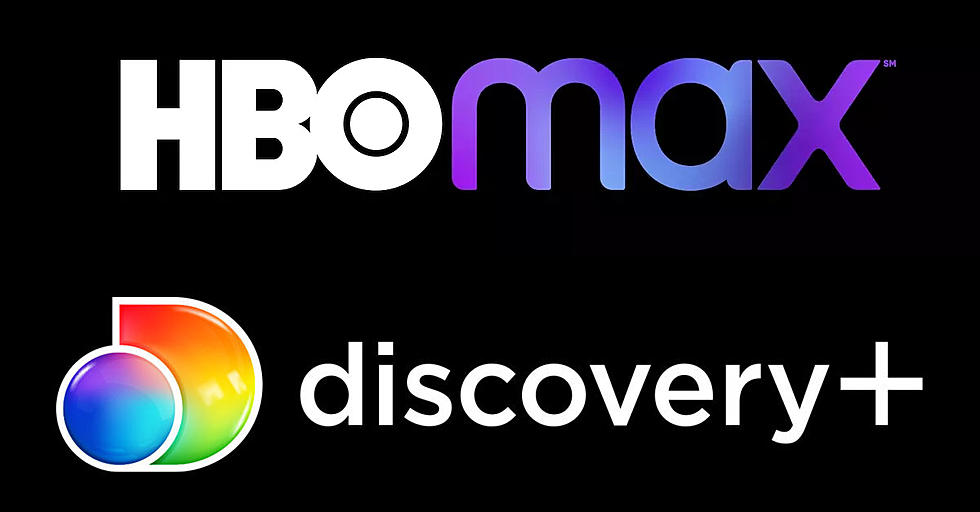 HBO Max and Discovery+ merging to create "blowout" streaming service
Discovery has confirmed plans to combine Discovery+ with HBO Max. The news comes as Discovery's merger with AT&T's WarnerMedia is set to close sometime within the next month.
Discovery CFO Gunnar Wiedenfels confirmed preparations to combine the streaming platforms during the Deutsche Bank 30th Annual Media, Internet & Telecom Conference. Wiedenfels explained that consumers can expect a "blowout DTC product" as a result of the merger.
"One of the most important items here is that we believe in a combined product as opposed to a bundle," he also explained (as transcribed by Variety). "We believe that the breadth and depth of this content offering is going to be a phenomenal consumer value proposition. The question is, in order to get to that point and do it in a way that's actually a great user experience for our subscribers, that's going to take some time."
Additionally, Wiedenfels explained that the combination of the platforms probably won't happen in the coming weeks, but rather several months. He also said they are working on an interim solution in the meantime.
"So right out of the gate, we're working on getting the bundling approach ready, maybe a single sign-on, maybe ingesting content into the other product, etc., so that we can start to get some benefits early on," he continues. "But the main thrust is going to be harmonizing the technology platform. Building one very, very strong combined direct-to-consumer product and platform, that's going to take a while."