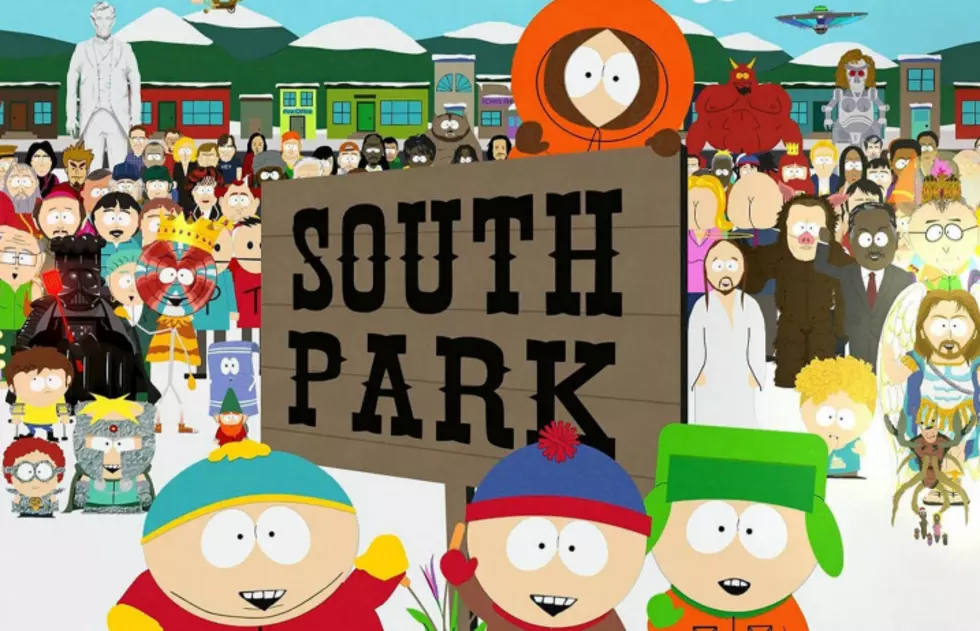 'South Park,' 'Rick And Morty,' 'Gossip Girl' reboot, more head to HBO Max
Netflix will soon have some heavy competition with the launch of Apple TV+ and Disney+ next month. HBO Max is now tossing their hat in the ring with the announcement of South Park, Gossip Girl, Rick And Morty and more heading to the streaming service.
Find out more below!
During a big PR event earlier today, HBO Max announced that over 10,000 hours of content would be available upon launch including content from Warner Bros., Adult Swim, Cartoon Network, Crunchyroll and many more.
It was also revealed that all 23 seasons (as well as three more that have yet to air) of South Park would find their home on the service.
HBO Max noted in a press release that episodes would be available 24 hours after premiering on Comedy Central.
On top of South Park, the service will include"a vast selection of Adult Swim series such as cultural phenomenon The Boondocks, Robot Chicken and more; Crunchyroll's anime programming; and exclusive U.S. streaming rights to Studio Ghibli, Japan's Oscar-winning animation house. South Park also joins HBO Max's slate of generation-defining comedy acquisitions including Friends, The Big Bang Theory and the British version of The Office, among others."
Max also announced that it would also be the streaming home of all three seasons of Rick And Morty.
Ther service has also acquired the rights to many popular CW shows including Gossip Girl, which will leave Netflix and find its new home at HBO Max. The new streaming service will also be the home to the new Gossip Girl reboot announced earlier this year.
HBO Max is set to launch May 2020, so you'll likely have until Spring to binge Gossip Girl before it bids its farewell to Netflix.
Available at $14.99 per month, HBO Max is slated to launch this Spring with popular and original content available on launch day.
To sign up for updates or to find out more, visit HBOmax.com.
[envira-gallery id="195377"]