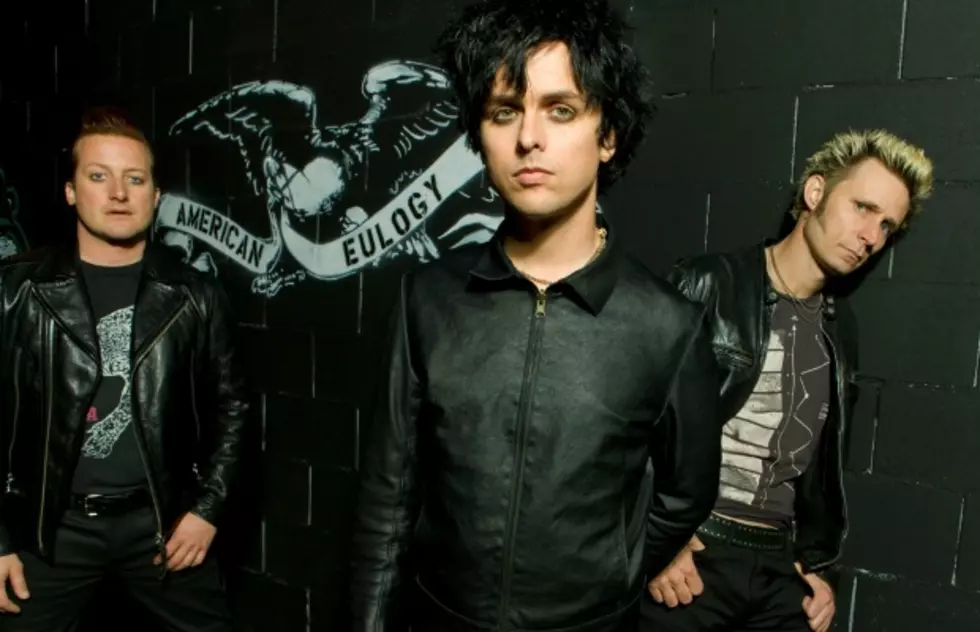 "Heartfelt and eloquent"—Billie Joe thanks Fall Out Boy for inducting Green Day into Hall Of Fame
A few days ago, Billie Joe Armstrong took to his Instagram to thank the members of Fall Out Boy for inducting Green Day frontman into the Rock And Roll Hall Of Fame, quoting their speech as "heartfelt and eloquent." You can check out the full post below.
Read more: Green Day producer says band's new demos show Billie Joe "at the top of his game"
In case you somehow missed it, Green Day played their first show in over a year a few weeks ago in Cleveland, Ohio. As one can assume, they brought the house down with a three-hour marathon set, filled with everything from fan favorites to tracks that haven't seen the stage in over 20 years.