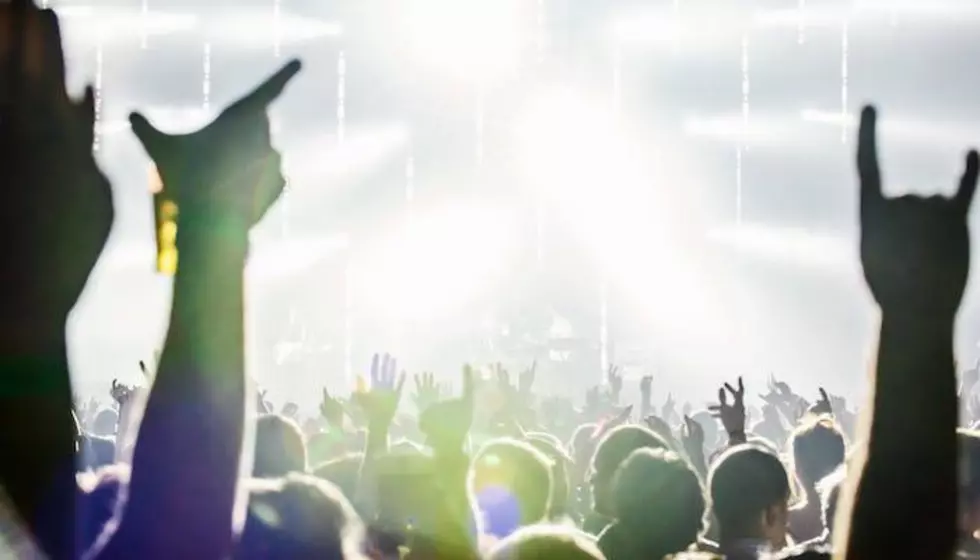 Heavy metal is now the fastest-growing genre worldwide
[Photo via Pexels]
TuneCore has revealed the fastest-growing genre worldwide based off their streaming and download numbers for 2018, and we couldn't be more pleased with the results.
Put up those horns metal fans, this one is for you.
The New York based company provides distribution, publishing and licensing services for independent artists, allowing them to keep 100 percent of what they earn from digital streams worldwide.
TuneCore allows artists to distribute their music to over 150 digital stores and streaming services including Spotify, iTunes, Apple Music, Amazon, Google Play and more.
Earlier today the platform revealed its artists earned $83 million in their first quarter of 2019—a 21 percent increase from this time last year.
"TuneCore is the only global platform that pays artists 100 percent of what they earn from digital streams and downloads, while also meeting all of their needs across distribution, promotion and publishing administration," CEO Scott Ackerman says. "In 2019 we're seeing great momentum in helping our customers build sustainable careers by finding new income across formats and channels."
That momentum includes an 83 percent increase in total streams and downloads over the past year, totaling an impressive 199.3 billion.
So which genre stood out the most in those streams and downloads? Heavy metal took home the title as the fastest growing genre worldwide!
The fastest-growing genres worldwide in 2018:
Heavy metal - 154 percent increase
J-Pop - 133 percent increase
R&B/Soul - 68 percent increase
K-Pop - 58 percent increase
World music - 57 percent increase
Instrumental - 42 percent increase
Streaming growth increase in 2018:
Africa - 146 percent growth
Asia - 52 percent growth
Oceania - 38 percent growth
Europe - 35 percent growth
South America - 32 percent growth
North America - 31 percent growth
This is what we like to hear!
Have you been streaming and downloading more heavy metal music lately? What genres are you most likely to jam to every day? Sound off in the comments below!
[envira-gallery id="194728"]