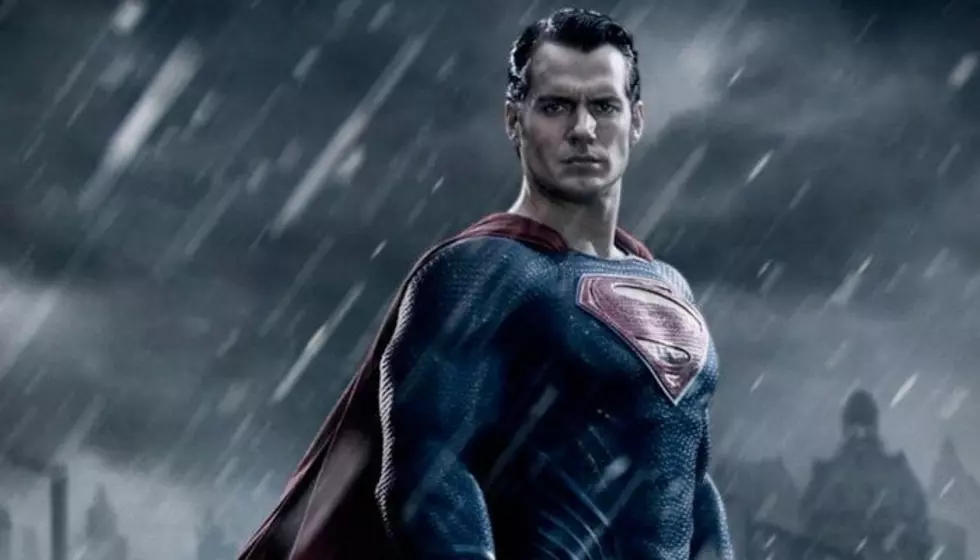 Henry Cavill will no longer be Superman in the DC Universe
[Photo by: Warner Bros.]
It looks like the DC Extended Universe is losing its current movie Man of Steel, Henry Cavill. According to the Hollywood Reporter, the English actor — who's played Superman in three films — is parting ways with DC distributor Warner Bros.
Cavill's been donning the red cape and thrilling moviegoers since helping launch DC's Extended Universe with 2013's Man Of Steel. He followed-up the portrayal in Batman V Superman: Dawn Of Justice (2016) and Justice League (2017).
But it seems a scheduling conflict has caused Mr. Cavill's Superman to leave the franchise. A thwarted cameo appearance in an upcoming Captain Marvel vehicle for Warner Bros. Entertainment apparently gets the blame, per THR:
"Warners had been trying to enlist Cavill, who most recently co-starred in Mission: Impossible — Fallout, for a Superman cameo in Shazam!, which stars Zachary Levi and will bow April 5. But contract talks between Cavill's WME reps and Warners broke down. And the door is now closing on other potential Superman appearances."
Even so, a fresh standalone feature for Superman is still probably a few years off. And it likely would've been recast anyway. "Superman is like James Bond," says a quoted source. "After a certain run you have to look at new actors."
From Superman to Supergirl
And DC's apparently shifting focus to a new Supergirl movie. Regardless, Warner Bros. is currently staying tight-lipped about any new, younger actors in the running to take up the famous red cape after Cavill's three-peat portrayal.
"While no decisions have been made regarding any upcoming Superman films, we've always had great respect for and a great relationship with Henry Cavill, and that remains unchanged," reads a statement from the studio.
Are you a fan of DC Comics' cinematic universe? What do you think about Cavill exiting his longtime Superman post? Who should replace the former Man of Steel onscreen? Sound off in the comments with your superhero pick!
Below, watch last year's Justice League trailer: