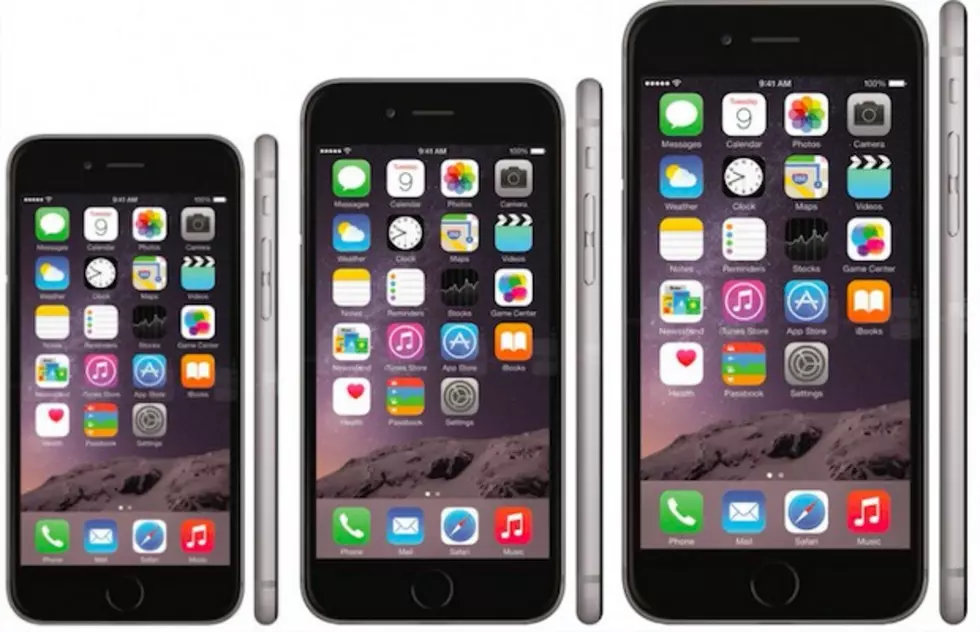 Here are 11 new features that will come on the iPhone 6S
A plethora of new features that will debut on the iPhone 6S have reportedly leaked, (via Forbes). The information, according to Forbes, comes from KGI Securities analyst Ming-Chi Kuo, who has a reputable resume when it comes to Apple leaks. A list, along with descriptions for each feature, can be found below. Be sure to leave us a comment with your thoughts.
Read more: Apple Music combines extensive streaming, artist interactions, human-curated radio and so much more
Force Touch - Also found on the Apple Watch
Smaller screen - There will not be a 4-inch version of the iPhone 6S.
New color option - You will be able to get a 6S in rose gold.
Camera upgrade - Pixels will increase, expectedly to 12 MP
Performance boost - Jumping up to 2 GB of ram
New microphone - A mic will be added near the speaker
No more bent iPhones - New casting design with prevent bending
Special edition camera lens - If a certain bug can be remedied, a limited number of units with sapphire cover lens will be available
Touch ID improvements - Presumably to encourage the usage of Apple Pay
Gesture control - Supporting features will accommodate improvement
iOS 9 - Most are expecting simply a polish of iOS 8, but do Apple have more up their sleeve?