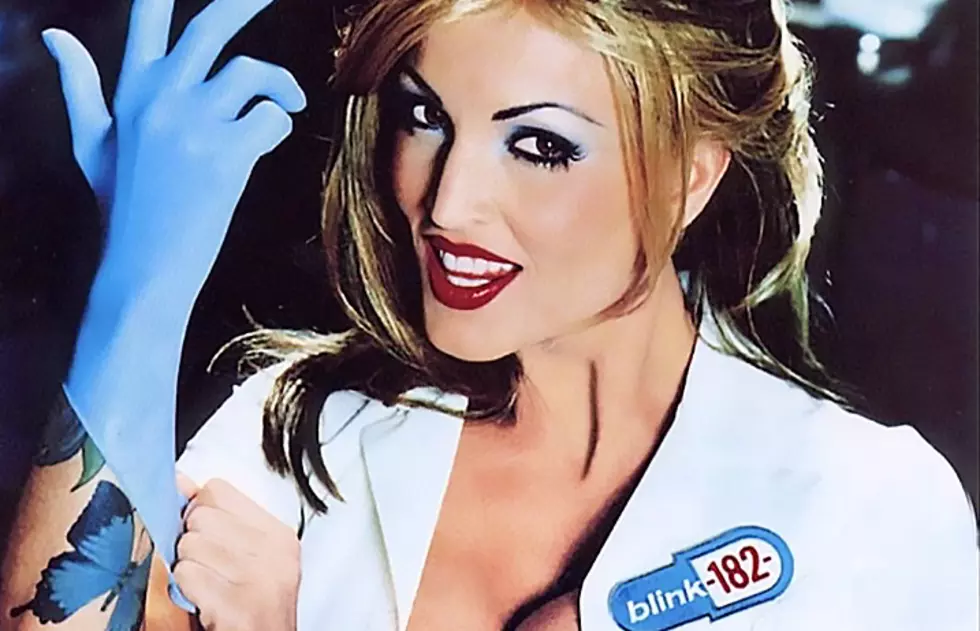 These were the most-played Guitar Hero songs on Christmas
The holidays are the perfect time to shred on a video-game guitar, surrounded by friends and family. This Christmas was no exception, particularly following the much-anticipated October release of Guitar Hero Live.
Read more: Green Day's Billie Joe Armstrong wants to end pop punk
The team over at Guitar Hero have released their list of the top 20 songs played On Demand this past Christmas. It's an eclectic bunch, featuring everything from the classic punk of Green Day to EDM star Calvin Harris. Check out the list below.
1. TENACIOUS D - 'Tribute'

2. GREEN DAY - 'American Idiot'

3. ED SHEERAN - 'Sing'

4. BRUNO MARS - 'The Lazy Song'

5. BLINK-182 - 'All The Small Things'

6. QUEEN - 'I Want To Break Free'

7. KINGS OF LEON - 'Sex On Fire'

8. SYSTEM OF A DOWN - 'B.Y.O.B.'

9. PASSENGER - 'Let Her Go'

10. AVENGED SEVENFOLD - 'Nightmare (Live)'

11. SLIPKNOT - 'Before I Forget'

12. JAMES BAY - 'Hold Back The River'

13. GEORGE EZRA - 'Budapest'

14. SURVIVOR - 'Eye Of The Tiger'

15. CALVIN HARRIS - 'Feel So Close'

16. FOUNTAINS OF WAYNE - 'Stacey's Mom'

17. FALL OUT BOY - 'Sugar, We're Goin Down'

18. SYSTEM OF A DOWN - 'Chop Suey'

19. BULLET FOR MY VALENTINE - 'Tears Don't Fall'

20. THE WHITE STRIPES - 'Seven Nation Army'
Which track is your favorite on the new Guitar Hero? Let us know in the comments.
Watch more: