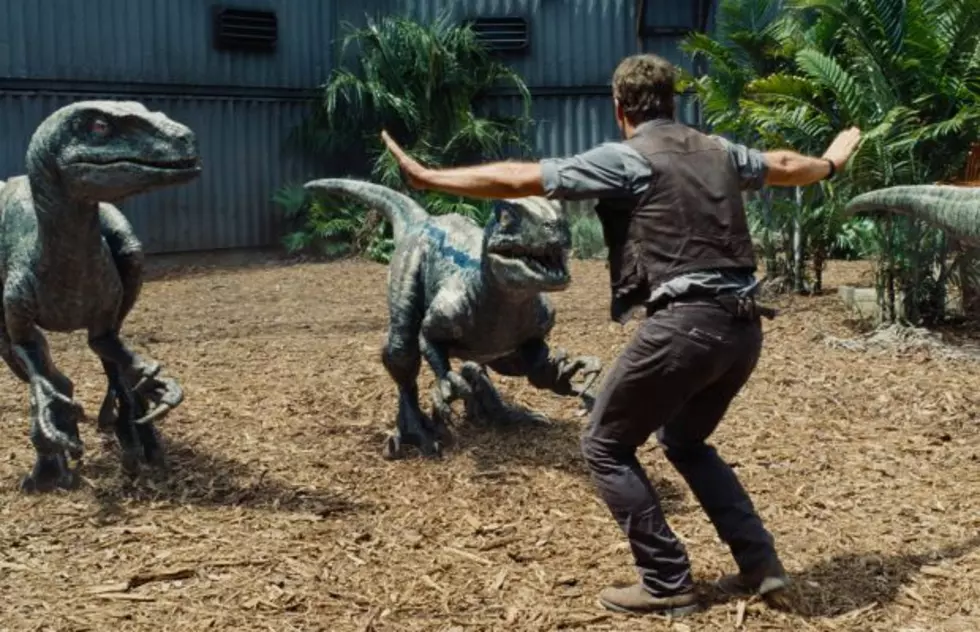 Here's a first look at 'Jurassic World 2'
Not long after the film's debut, it was confirmed that the world would be seeing a Jurassic World follow-up June 22, 2018.
Though that date for Jurassic World 2 is still a ways away, producer Frank Marshall shared a photo from the set to get the excitement building.
Check out the first look at the new movie below!
Read more: 'Jurassic World' sets box office record for biggest global opening of all time
The photo shows a young girl standing in front of a Triceratops skull in what appears to be a museum. Though it doesn't reveal much about the plot, it's sure enough to get the excitement building for the follow-up's release.
It's been previously reported that Jurassic World's Chris Pratt and Bryce Dallas Howard will return to reprise their roles in the next film. 
Jurassic World's director, Colin Trevorrow, will co-write the screenplay with Derek Connolly, but will not be directing the next installment of the franchise.
Jurassic World earned $511.8 million globally its opening weekend, becoming the first-ever movie to break $500 million during the opening weekend.
The original film in the franchise, 1993's Jurassic Park, was the first film to break $50 million globally.
How stoked are you for Jurassic World 2? Let us know in the comments below!