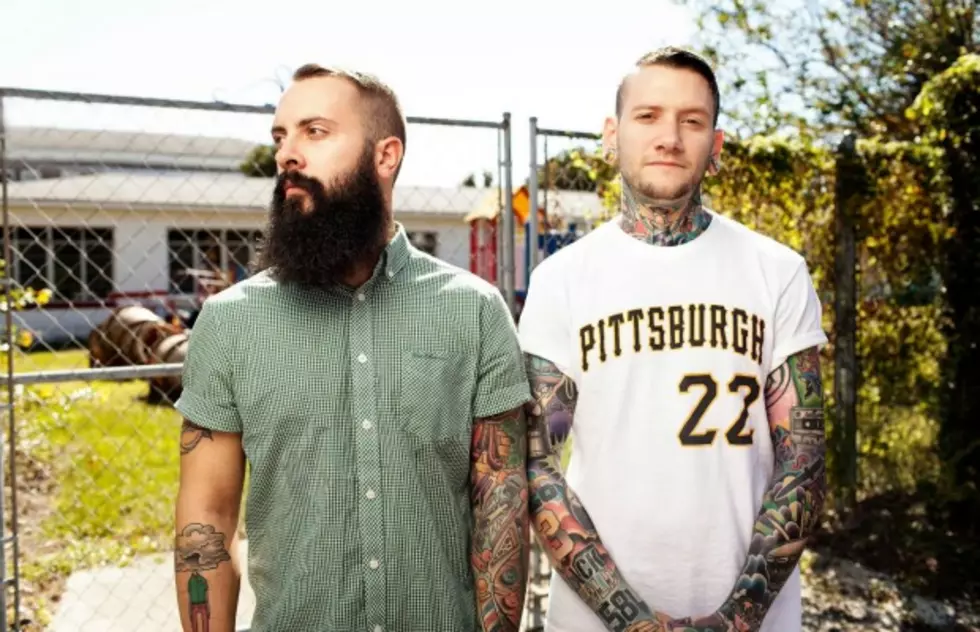 Here's how you can help This Wild Life raise money for breast cancer
Tonight, October 7, This Wild Life will be headlining a special, sold-out show to raise awareness for breast cancer. Following acoustic sets from Our Last Night, I The Mighty and Little Envy, they will perform Clouded in its entirety.
Additionally, TWL has launched an exclusive T-shirt, all profits from which will go towards the National Breast Cancer Foundation. They are also encouraging fans to donate to the foundation directly.
APTV: This Wild Life become puppets in "Stay Up Late" music video (exclusive)