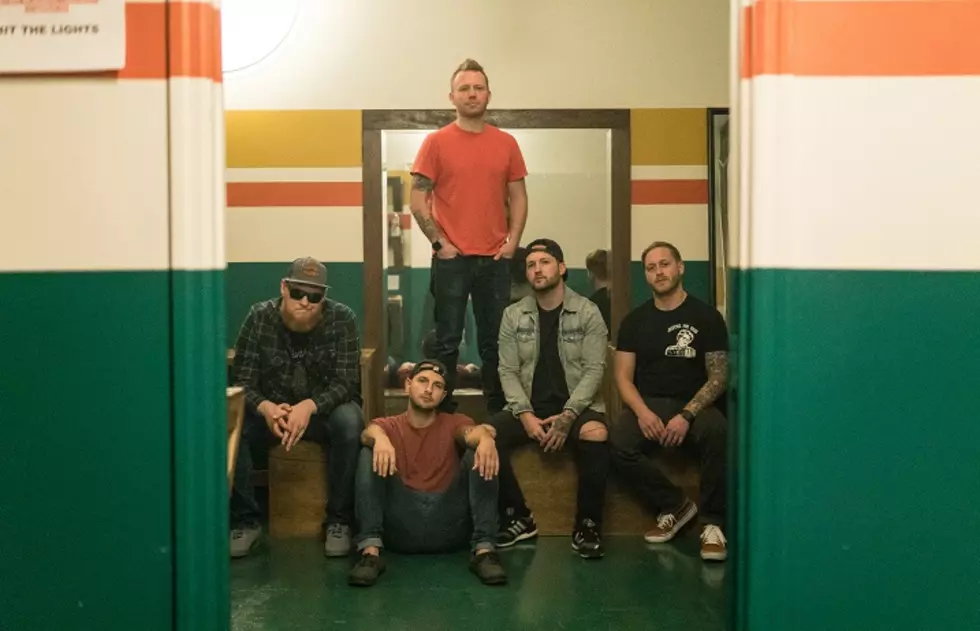 Hit The Lights continue reign of singles with "Siberian Itch"—listen
Ohio pop-punks Hit The Lights have released a lyric video for their new single, "Siberian Itch." Currently wrapping up tour dates supporting Simple Plan, the band's latest track follows past singles "Believe In Me" and "Anthem."
Their online store has been updated with merch and music. Get some here.
Be sure to show them some love on Twitter if you're feeling the song. Or, maybe just remind them that 2018 marks the tenth anniversary of Skip School, Start Fights (hint, hint).
LISTEN TO SIBERIAN ITCH: