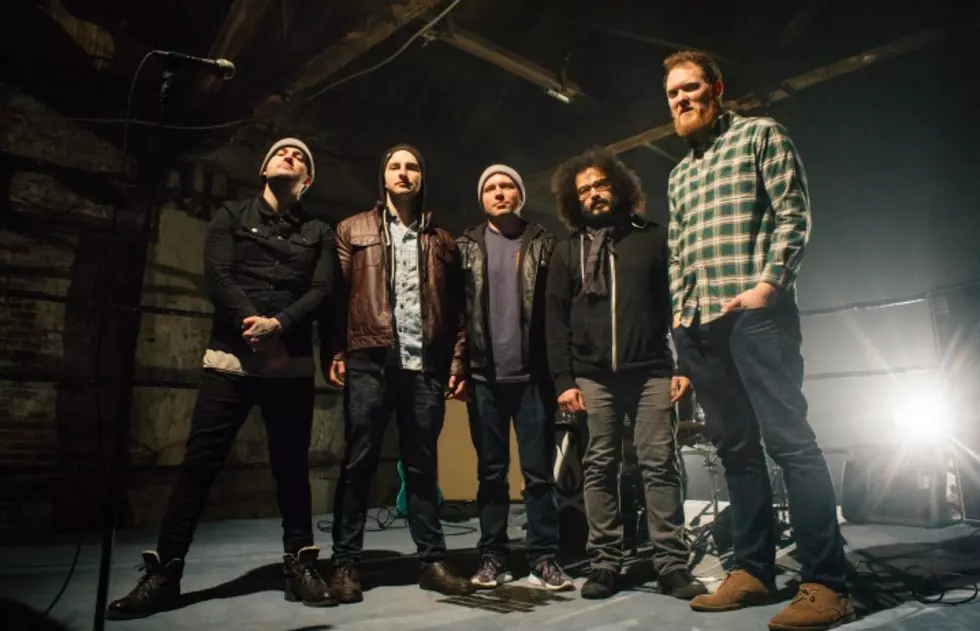 Hit The Lights premiere acoustic version of "Blasphemy, Myself And I" (exclusive)
[Photo credit Mitchell Wojcik]
Hit The Lights are releasing Just To Get Through To You, an EP full of acoustic covers of original songs, on May 6. In the meantime, they've teamed up with AP to premiere a track off the record, an acoustic version of "Blasphemy, Myself And I."
The song first appeared on HTL's 2015 album Summer Bones, but the acoustic version has a different, more poignant vibe to it. 
""Blasphemy, myself and I" lyrically is a little self analyses on why I think I say the things I do, and realizing it's a coping mechanism I use to deal with my own discomfort in our society," said guitarist Nick Thompson. "It's an honest song, and it's on of my favorites off of Summer Bones so we did an acoustic version that I think really compliments the melodies and feel of the original."
Check out the song below, and let us know what you think in the comments!