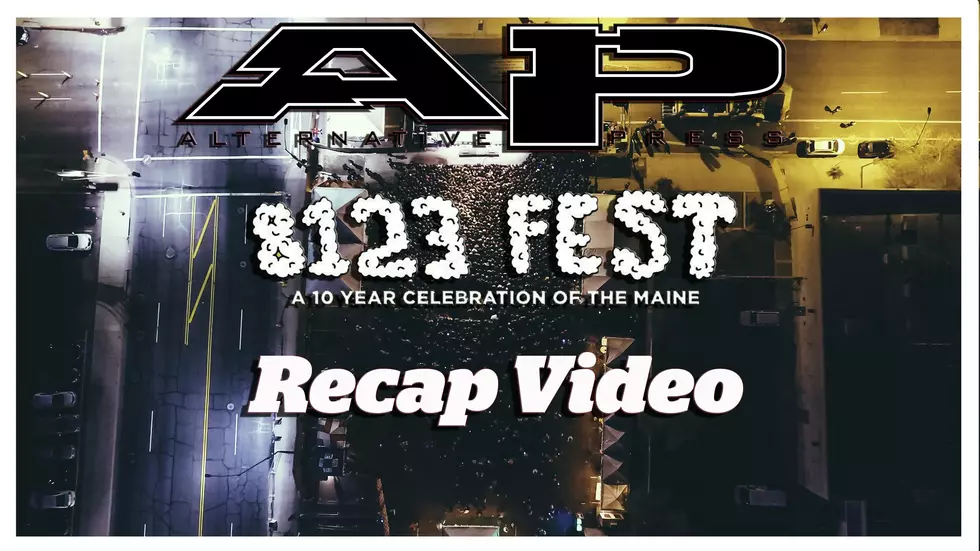 Hitch a ride through the Maine's epic 8123 Fest
Held Jan. 20 through Jan. 22, 8123 Fest was a massive celebration of the Maine's milestone 10th anniversary. A Rocket To The Moon (!), the Summer Set, Beach Weather hit the stage. The Maine performed their third album Pioneer in full. Fans were treated with pop-up shops, meet & greets and other exciting festivities.
"It's basically a party that we threw ourselves in a round about way," frontman John O'Callaghan laughs. 
In this recap, APTV takes you inside the world of 8123 Fest—a wild ride through an interviews with Nick Santino and the Maine themselves and crowd shots that will give you some serious fear of missing out.
Make sure to subscribe to APTV for more interviews with your favorite bands!