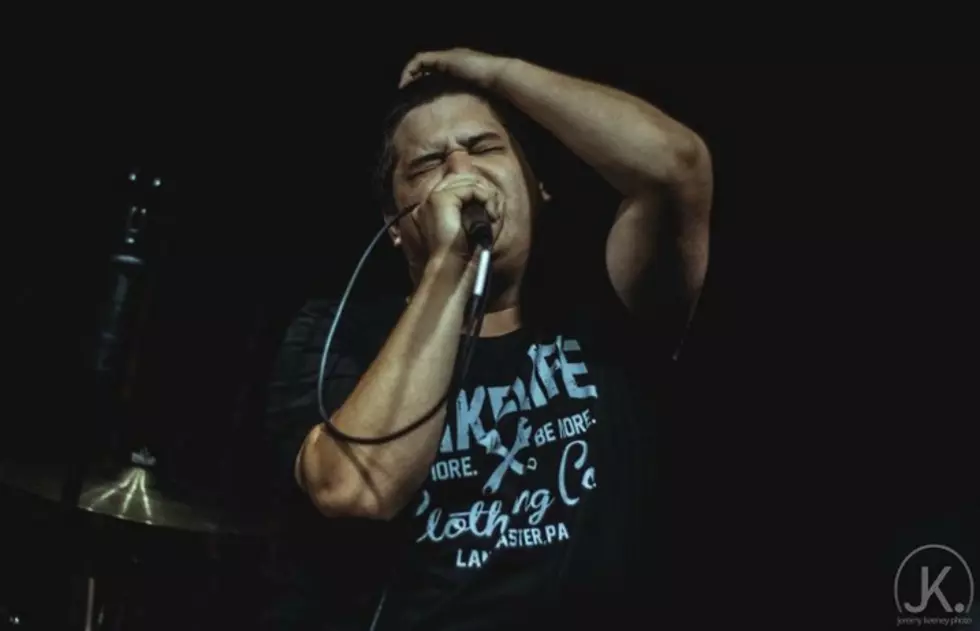 Hotel Books explain band name, premiere new single in exclusive video
Cam Smith, aka spoken word musician Hotel Books, has teamed up with AP to premiere the new single and video "Broke Love."
In the video, before the song starts, Smith explains why he chose the band name 'Hotel Books.' He says that a past specialist had told him people are like hotels, where people visit and leave for different reasons. Some are there to party and trash it, and some are there because they want to be. 
The video for "Broke Love" takes place inside what looks like a hotel room, with short scenes of different people inside."'Broke Love' is a song I wrote after dealing with dreams I couldn't understand," says Smith. "For the video, we wanted to shoot small, quiet moments with a tripod to capture what these rooms we live in can feel like."
Hotel Books' new album Run Wild, Stay Alive will be released on June 3.
Check out the video below and let us know what you think in the comments!