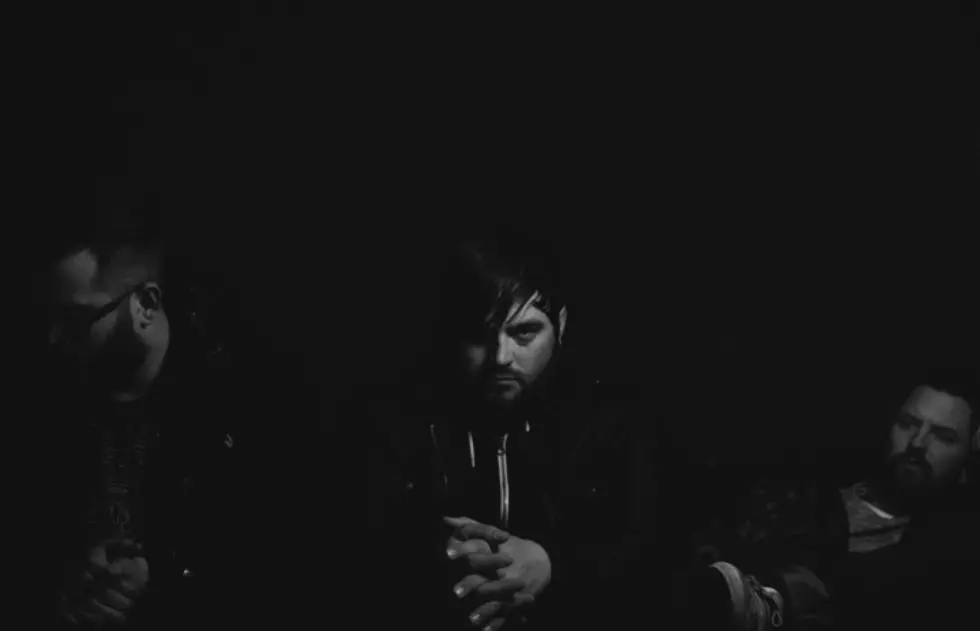 The wait is over: Hear the first song by Hundred Suns (ex-Every Time I Die, Norma Jean) (exclusive)
The last time we heard from Hundred Suns, they were teasing to their new music with clips of their upcoming songs. Now, they've joined AP for their first-ever completed song and video premiere for "Fractional."
Norma Jean vocalist Cory Brandan says "Fractional" was the first song Hundred Suns worked on together as a band. "It's still one of my favorite songs, and it's really cool to finally drop this sucker," he says. "Everything you hear is all pretty much self-recorded from our homes."
The song started when Chris LeMasters, the ex-guitarist of Dead and Divine, sent Brandan a demo to work off of. "Fractional is one of the first ideas we really worked on as a band and it's still one of my favourites. I really feel like it sums up what this band is all about," says LeMasters.
"It's amazing that we are in a day and age where three guys who are in three different cities and two different countries can come together and create something artistic from the comfort of their own homes," says ex-Every Time I Die drummer Ryan 'Legs' Léger.
The video for "Fractional" shows eerie symbols flashing over vague shots of the band performing the song. Check it out below, and let us know what you think in the comments!