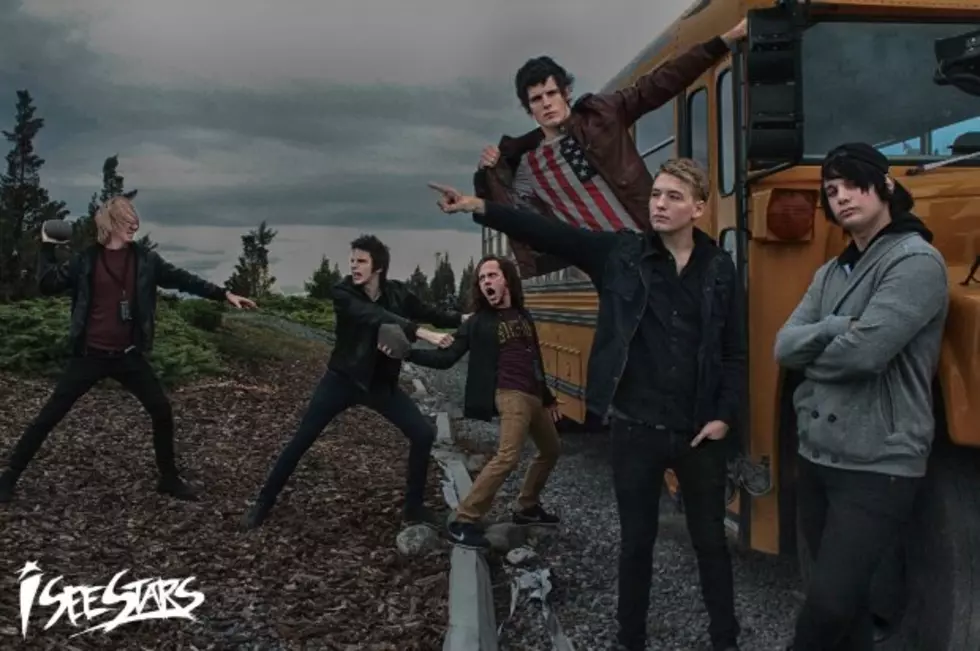 I See Stars launch tour video series, explain "EHM"
I See Stars are currently on tour with Falling In Reverse on the Thug In Me Is You Tour, and have launched a tour video series today. 
Vocalist Devin Oliver also gave us a bit of an update on the tour and on their current musical venturings with "EHM," a play on "EDM." Check out what he had to say along with the brand new tour video below!
"As excited as we are about this tour update video, there is no camera crew on this planet that could capture the experience we've had. We decided to make our show less about our band, and more about our fans having the best experience possible. On "The Thug In Me is You" tour we have been promoting EHM (Electronic Hardcore Music). We have combined elements of a EDM (Electronic Dance Music) experience, and the music we have been writing for years. We have always been an electronic based band, EHM is a more technical and in many ways "smarter" way of using electronics in our music. Each element in EDM is a well thought out contribution to an already complex and dynamic song. Keep a look out for more videos on our YouTube channel WeAreEHM! We will have one once a week! Don't miss the date coming to your town w/ Falling in Reverse, Enter Shikari & Let Live!! Tickets are very limited!!"
Catch I See Stars on the A Very GK! Holiday Festival tour in December.