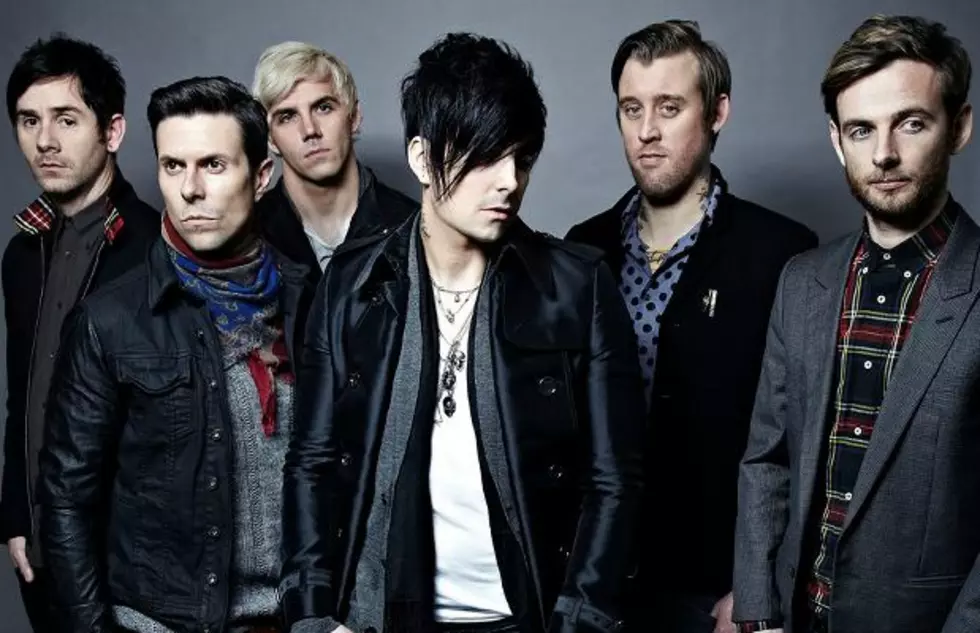 Ian Watkins (Lostprophets) on suicide watch five times an hour
Lostprophets frontman Ian Watkins is on suicide watch five times an hour as he prepares to stand trial on accused charges of raping a baby, according to the Irish Independent. While his hearing is set for October 14, he appeared via video in Wales court yesterday. Read an excerpt from the Irish Independent below:
"A clinical psychologist suggested the singer receive anti-psychotic medication, and recommended he be moved from Parc prison in Bridgend to a psychiatric hospital.
The details emerged as Watkins appeared via video-link at a pre-trial review in Cardiff Crown Court this morning.
The 35-year-old's defence barrister Sally O'Neill said: 'He has been seen by a clinical psychologist and she believes he should be receiving anti-psychotic medication… She wants him to be taken to a secure hospital for assessment and treatment.'
'He is on suicide watch five times an hour,' she added."
Two of the women who were co-accused appeared in court as well. The 24-year-old denied the charges against her while the 20-year-old has admitted sexually touching a child and taking and distributing indecent images of it. All three of the accused are to be held in custody until October 14.