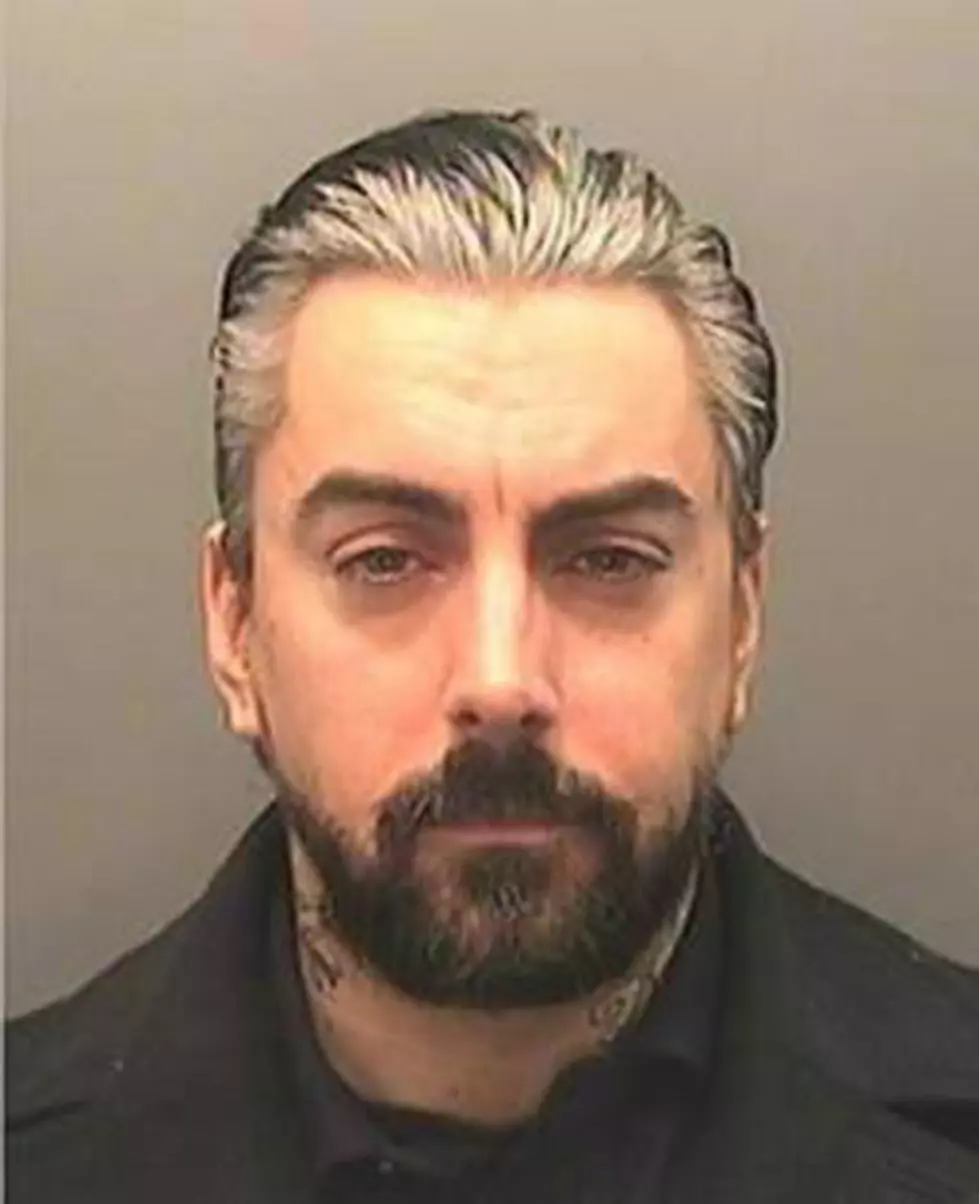 Ian Watkins (Lostprophets) pleads guilty to charges of attempted rape
UPDATED: 11:43 a.m. EST

Wales Online reports live from Cardiff Crown Court:
"Ian Watkins has pleaded guilty to 13 sex offences - including two of attempting to rape a baby"
"His two female co-defendants also admitted a string of sex abuse charges against their own children."
"He also pleaded guilty to two counts of taking indecent photographs of children dating back to 2007 and 2008."
"The court has been hearing how Watkins recorded the attempted rape of a very young child in a hotel room in Shepherds Bush, London, in April 2012. He also filmed himself abusing the child alongside the child's mother inside a hotel where the band were staying."
UPDATED: 9:43 a.m. EST

According to a breaking report from BBC News Wales, former Lostprophets frontman Ian Watkins (pictured center) has plead guilty to charges of attempted rape and "sexual assault of a child." He has not, however plead guilty to actually committing the crime.
We will follow up with further details as they become available. 
Watkins was taken into custody last December charged with several sex-related offenses including the distribution and possession of indecent images of children as well as "conspiracy to rape a one-year-old." 
In June, he pleaded "not guilty" to rape charges.
Additional reporting by Matt Crane.