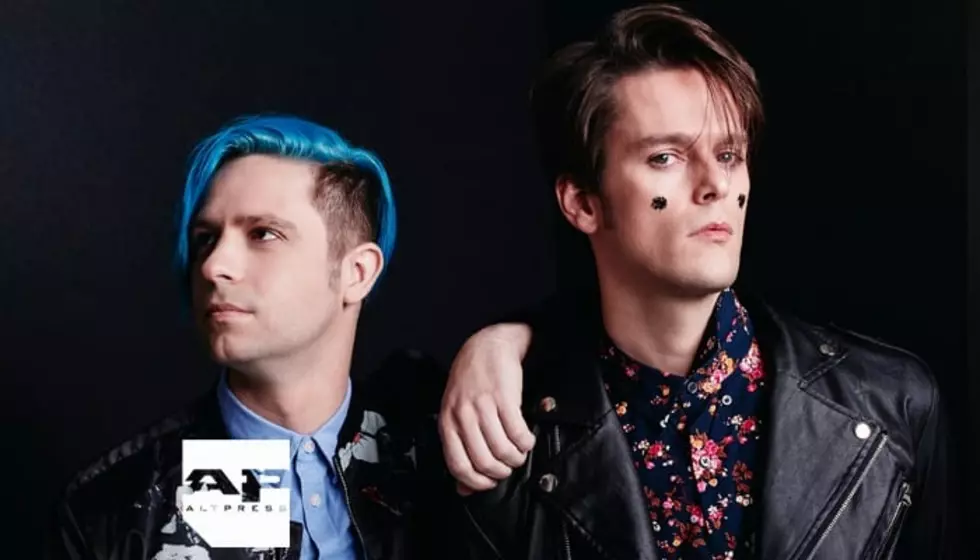 Are iDKHOW teasing something on Instagram?
[Photo by: Jonathan Weiner]
I DONT KNOW HOW BUT THEY FOUND ME posted something strange on Instagram, and it seems like they are teasing something.
The band posted a conspicuous clip with little to no context, and some fans think it means much more.
The clip shows two moving icons, one blue and one red, that move and say "IDK." There is a futuristic buzzing sound in the background. It really doesn't tell us much of anything. 
The caption of the post reads "Please enjoy this content." What could this mean?
 

View this post on Instagram

 
According to fans, the band already posted the same clip previously on their Instagram story.
See how fans reacted on Twitter to the unusual post.
Last month, IDKHBTFM
dropped their music video
for "Choke" that we are still obsessed with. Check it out below.
Do you think I DONT KNOW HOW BUT THEY FOUND ME are teasing something? If so, what do you think it could be? Sound off in the comments!
[envira-gallery id="186668"]