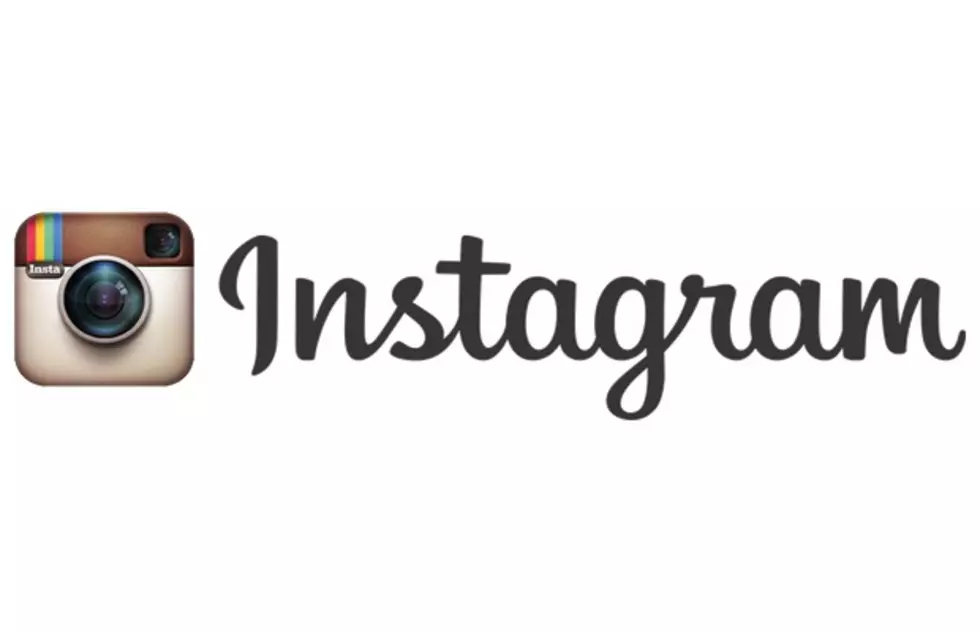 Instagram adds face filters and other features to Instagram Stories
In case you haven't noticed, Instagram is starting to give Snapchat a run for their money with the addition of the Instagram stories feature. But now, Instagram is including face filters among a myriad of other effects.
Check out all the effects that will be added below!
Read more: 10 band photographers you need to follow on Instagram
Instagram announced the features today (5/16) explaining that they will be starting with eight different face filters that include "math equations swirling around your head to furry koala ears that move and twitch." You can check out photos of these new filters below!
[Image credit: Instagram]
That isn't all that Instagram is adding to their Stories either as they've also revealed that you'll now be able to play your videos in reverse, along with giving you some ideas on how to use this feature writing that you can "drop a microphone and watch it fly up into your hand. Capture a fountain in motion and share a rewind of the water floating back up. Experiment with some magic tricks of your own and defy the laws of physics wherever you are."
One cool feature that we definitely like is the addition of hashtag stickers which you can customize to feature any hashtag, but what makes it even cooler is that anyone viewing your story can click on the hashtag sticker to also explore other posts within that hashtag.
You can check out this video below to see all these new features in action!
Will you use these new features? Let us know in the comments!