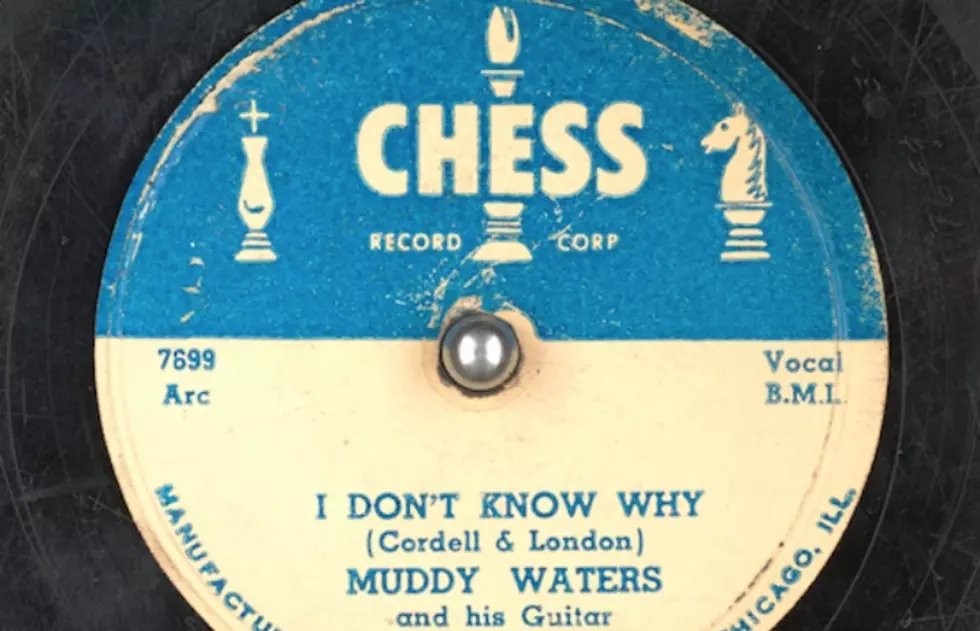 The Internet Archive is an easy, new way to listen to your grandparents' fave music
If you've wanted to listen to your parents or grandparents' favorite music, there's an easier way to do just that. 
The Internet Archive's new project, the Great 78 Project, is set to preserve 78 rpm records for you to listen to online.
Read more: There's a company that'll press your ashes into a vinyl record
At this point, Internet Archive have released 26,000 records, with one new digitized 78 rpm record being added to the online collection every 10 minutes. Plus, you can add your collection of 78 rpm records as well.
This means you can play the music online or download the records to your computer to play whenever you please.
78 rpm records were published between about 1898 to the 1950s and were released mostly on Shellac, a fragile predecessor to the LP. The digitized copies of the original 78 rpm records preserve imperfections and the surface noise of the recordings, which is pretty dang cool.
The Internet Archive's collection can be found here—take a peek and see what you can find!
What are your thoughts on this new way of preserving music from the past? Let us know in the comments below!