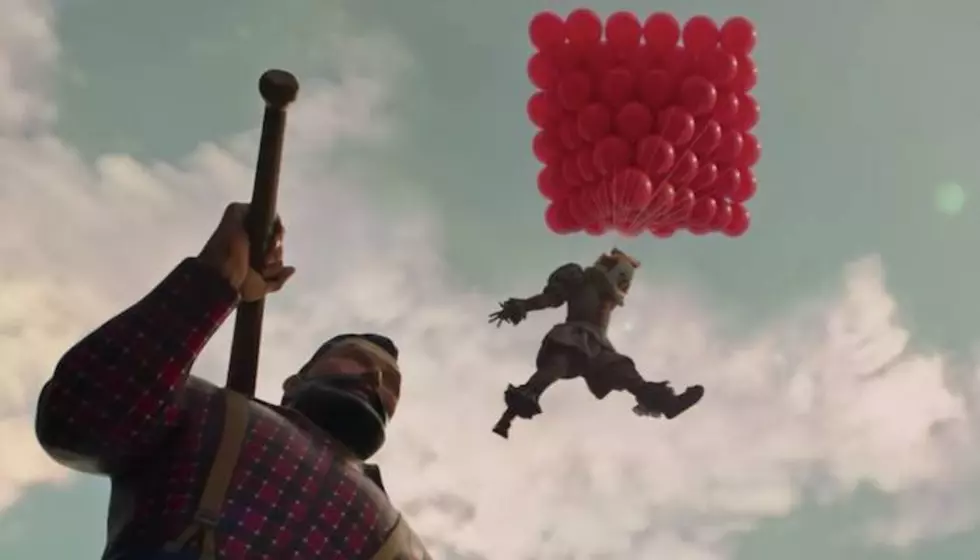 'It: Chapter Two' is three hours long, will get director's cut
[Photo via YouTube]
If you thought watching Avengers: Endgame felt long, It: Chapter Two is about to stir up some similar feelings.
There's a lot left to cover in the second instalment, and the movie is reportedly clocking in just under three hours.
Earlier this week, a listing on AMC Theaters' website reported that the runtime for It: Chapter Two clocked in at a whopping two hours and 45 minutes. Now it looks like that was accurate.
Director Andy Muschietti confirmed the runtime to Digital Spy, saying "Nobody who's seen the movie has had any complaint." The movie actually was meant to be even longer than this, sitting around four hours long in the original cut.
"At the beginning, when you're writing and building the beats of the story, everything that you put in there seems very essential to the story," says Muschietti. "However, when you have the movie finally edited and it's four hours long, you realize that some of the events and some of the beats can be easily lifted but the essence of the story remains intact."
He further explains, "You cannot deliver a four-hour movie because people will start to feel uncomfortable — no matter what they see — but we ended up having a movie that is two hours and 45 minutes, and the pacing is very good."
Producer Barbara Muschietti also says we're getting a director's cut of the film with all of the missing scenes.
"We have some amazing scenes that didn't make it into the movie. You have to make choices sometimes and some things cannot be in this theatrical release but are definitely worthy of people seeing them at a later date."
In case you haven't seen it yet, watch the official trailer for the movie in the player below.
Muschietti has said the new movie will make a number of departures from the novel.
"Even though we stay true to the spirit of the original story, there's some changes and detours and departures that are very interesting," he said. "You know, (keep) the audience surprised and for people who've read the book."
We can't wait to see what he's talking about when the movie comes out.
What do you think of the lengthy runtime of the upcoming It movie? Let us know in the comments below.
[envira-gallery id="195048"]