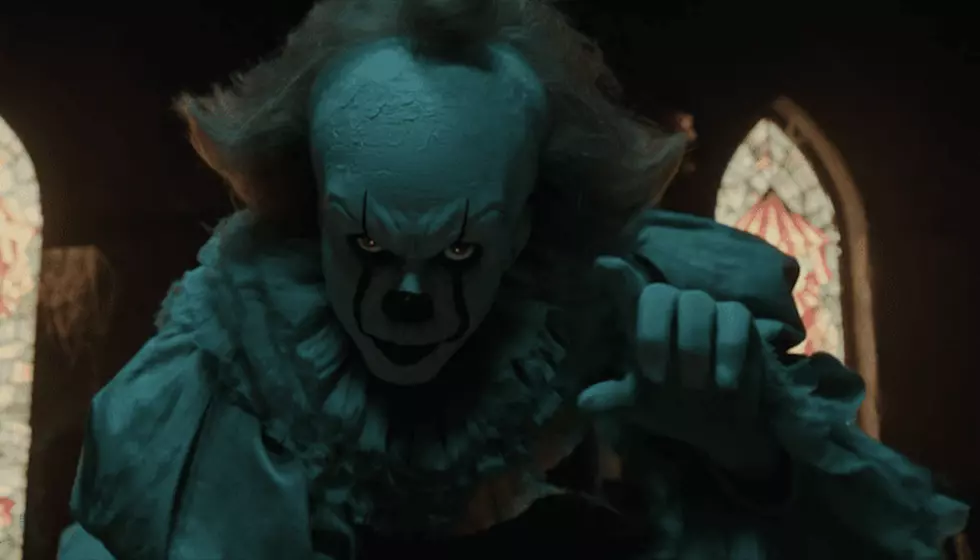 'It: Chapter Two' will have one of the book's scariest scenes
[Photo via YouTube]
Think the first It movie was terrifying? Think again! It looks like the upcoming It: Chapter Two will feature one of the most disturbing scenes from Stephen King's original 1986 horror novel, the outlandish Ritual of Chüd. Time to float!
Although we have a whole year until its release, Chapter Two writer Gary Dauberman spills the beans to CinemaBlend about the new film tackling the strange ritual that involves the Losers' Club biting each other's tongues and laughing.
"The Ritual of Chüd is challenging," he says, "but it's such an important component to the book that we had to address it." Dauberman credits the creative bond between production members in overcoming the "difficult to balance" passage.
"Because [director Andy Muschietti, producer Barbara Muschietti and I] worked with each other before, when I'm writing pages and all that stuff, it becomes more of a conversation and less, like, 'Hey, here's what I did,'" he says of the team.
"It's sort of organic," the writer adds. "It's really kind of just chipping away at the stone and trying to find the most focused, accessible way into some of the more metaphysical aspects of that book." But what exactly is the ritual?
Well, it's more or less a battle of wits among the Losers' Club kids and the evil entity often known as Pennywise the Dancing Clown. But, as privy to readers of the original novel, things get pretty intense when the ritual is described in action.
Are you excited to see the new movie?