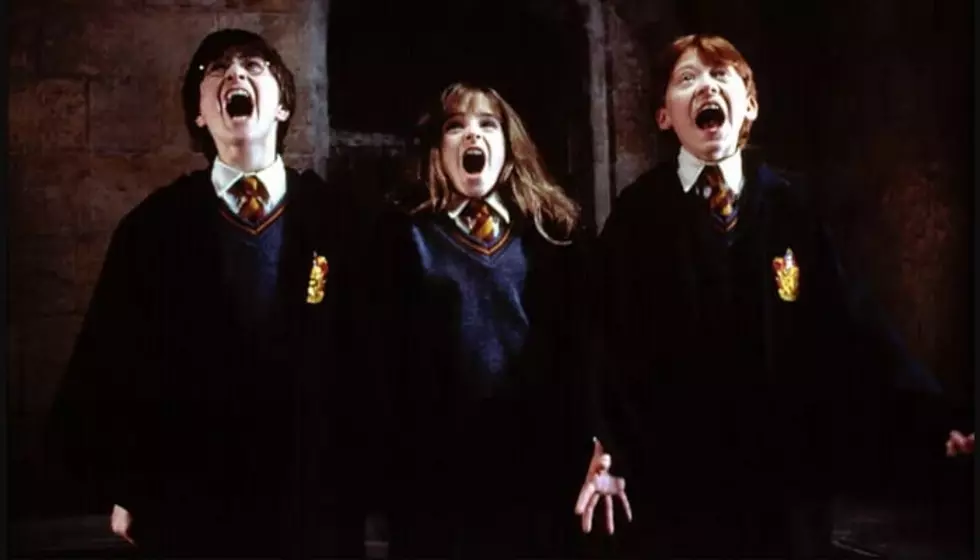 It looks like you'll have to watch 'Harry Potter' the old way now
[Photo by: Warner Bros.]
Well, Halloween came and went and it looks like the Harry Potter films have, too.
On Nov. 1, all eight Harry Potter films were removed from NBC's Peacock. This latest move means that the franchise is no longer available to watch on any U.S. streaming platform. However, fans shouldn't panic just yet.
Harry Potter has been in a streaming platform war over the past few years. The franchise made its way onto HBO Max earlier this year. However, after only a few weeks, all of the films were moved to NBC's Peacock in October.
Despite the news, fans shouldn't panic just yet. According to the Hollywood Reporter, the films will make their return to Peacock sometime in 2021. NBCUniversal says that the franchise will be available in windows, meaning they will come on and off the platform over the next six months and into next year.
NBCUniversal's current deal with the franchise is likely to blame for the shuffling around of the films. According to the Verge, WarnerMedia signed a deal with NBCUniversal in 2016. The agreement gives NBCUniversal exclusive rights to the Harry Potter franchise through 2025.
Now, according to SlashFilm, NBCUniversal's deal dictates that the eight films have to air alongside the Fantastic Beasts movies on both the Syfy and USA networks. Once this deal expires, WarnerMedia has the option to try and acquire the rights again. For now, the films will be available to watch on cable only until they make a return to Peacock next year.
Harry Potter
What are your thoughts on the films getting removed from Peacock? Let us know in the comments below.