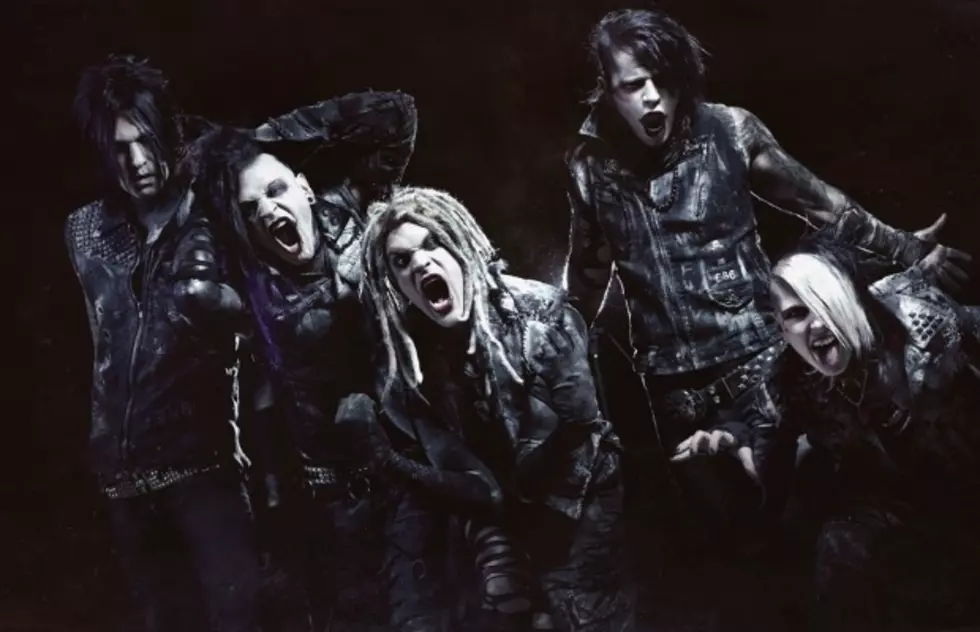 "I've lost five years of my life"—Davey Suicide share tell-all video detailing feud with label
Davey Suicide—one of AP's former 100 Bands You Need To Know—have shared a video in which their frontman accuses their label StandBy Records and its owner Neil Sheehan for continuous years of fraudulent activity.
"I normally keep it pretty light, but today, I have to break the silence about this disgusting situation with Standby Records that's been going on for years now," he writes in the Facebook status that houses the video, which you can watch in full below. Since going live, other groups have been coming forth with statements of their own, detailing their struggles with the label.
Exclusive: Album Stream: Davey Suicide, Davey Suicide
Throughout the nearly 10-minute clip, he details the band's history with StandBy and alleges Sheehan has intentionally tried to sabotage their career. 
A court date for Davey Suicide and StandBy's lawsuit was initially scheduled for Aug. 2, but has been postponed to February of 2017. 
Read more: Davey Suicide's 5 Stage Look Essentials
"Currently, I've lost five years of my life. We've created momentum, and Neil [has] constantly blocked it. For his consequence, he might [lose] some money if he loses this case. But he didn't lose those years. 
"Because he continued to sign other bands, he has been getting away with his business practices. I was left with no option but to fight this. There's no amount of money that can buy five years of your life back; it can't fix relationships that were sabotaged on purpose; it can't re-establish that moment when you have momentum. When you have momentum [and lose it], you can't get that back. [Neil] has taken that from me."