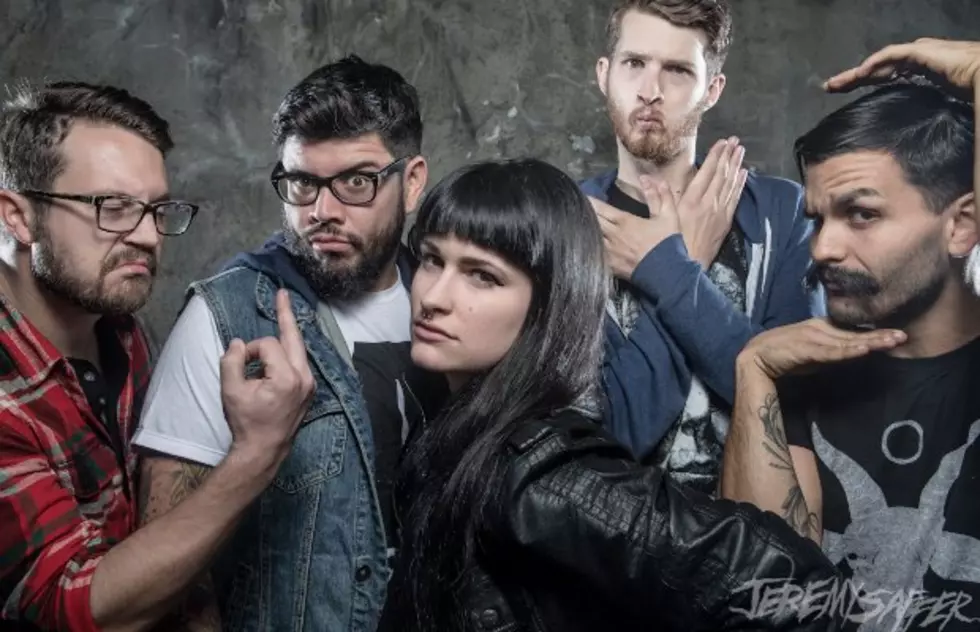 Iwrestledabearonce to release new album through Artery Recordings
Iwrestledabearonce have uniquely revealed that they will be releasing a new studio album in 2015 via Artery Recordings. You can check out how they announced the news below. Are you excited to see what the band have in store for record number four?
While IWABO have been fairly inactive in 2014, they did have a busy 2013 with the release of their third studio album, Late For Nothing.