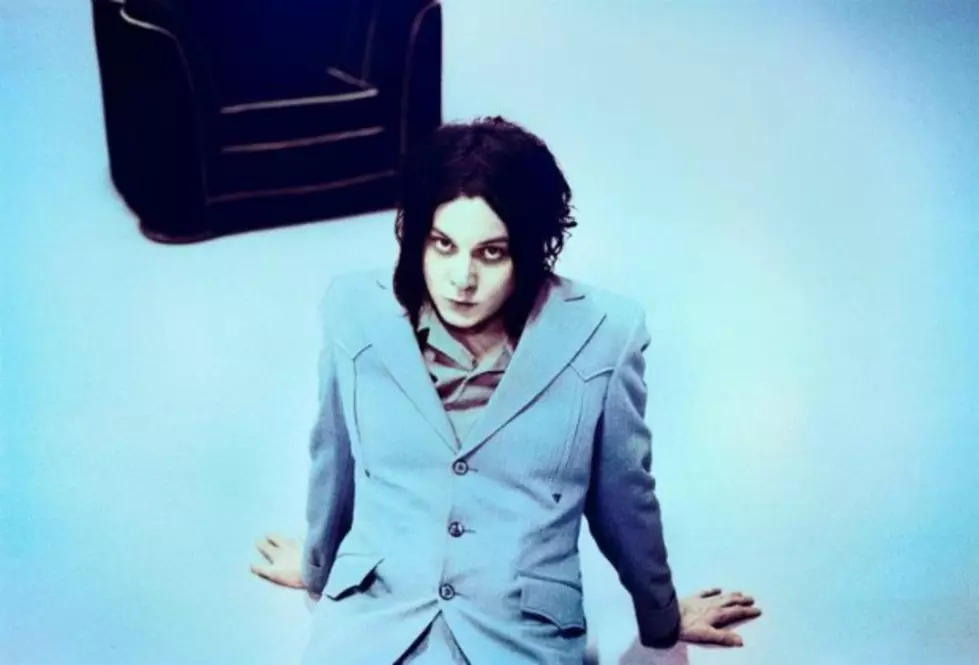 Jack White saves historic Detroit venue from foreclosure
Jack White has been outed by the Detroit Free Press as the anonymous donor who paid $142,000 in back taxes in order to save the city's historic Masonic Temple from foreclosure.
Opened in 1926, The Masonic, which takes up an entire city block, has hosted legendary musical acts such as The Rolling Stones, The Who, MC5, and White's former band, The White Stripes. Additionally, White's mother worked at The Masonic as an usher while the singer was growing up in Detroit.
The White Stripes played their first ever show, in 1997, at The Gold Dollar, a club just down the street from The Masonic. Six years later, the group first headlined at the Temple.


Interior view of The Masonic's Cathedral Theater, which will be renamed the Jack White Theater.
Roger Sobran, the president of the Detroit Masonic Temple Association, has announced that the Temple's Cathedral Theater will be renamed the Jack White Theater in honor of the singer's donation.
White currently performs as a solo artist and is a member of The Raconteurs and The Dead Weather. Additionally, he owns and operates Third Man, an independent record label, record store, recording studio, and performance facility in Nashville, Tenn.