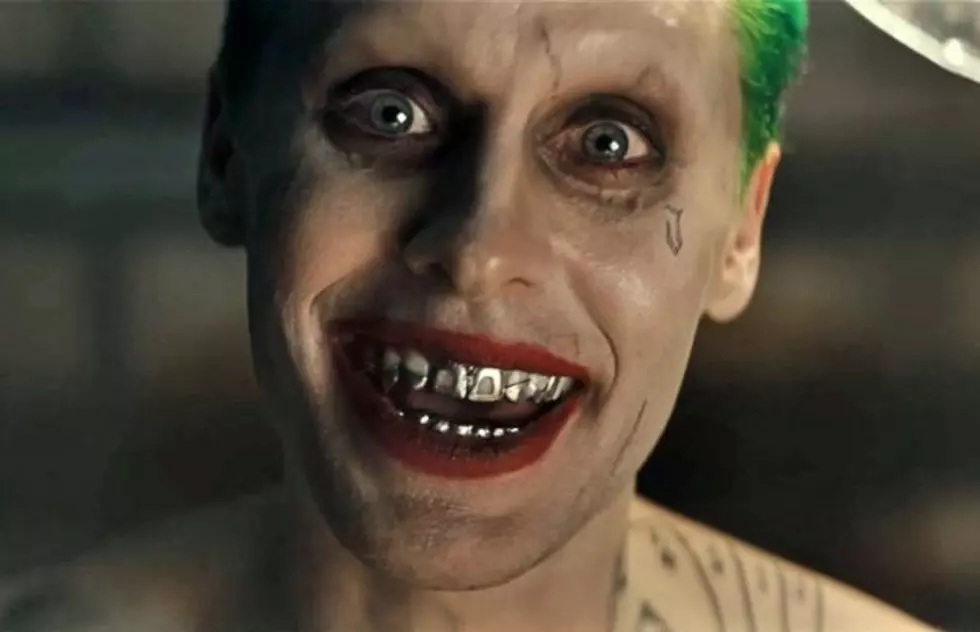 Jared Leto shares picture acknowledging past Joker actors Heath Ledger and Jack Nicholson
It's no secret that Jared Leto has big shoes to fill with his role as Joker in the upcoming Suicide Squad film. Judging by his most recent Instagram post, however, it doesn't look as though he's incredibly concerned.  
Read more: Only the Joker was present during 'Suicide Squad' filming—not Jared Leto, says Will Smith
Suicide Squad is set to release on August 5, 2016 and stars Leto, Smith, Margot Robbie, Jai Courtney, Ben Affleck and more. You can watch the first trailer below.