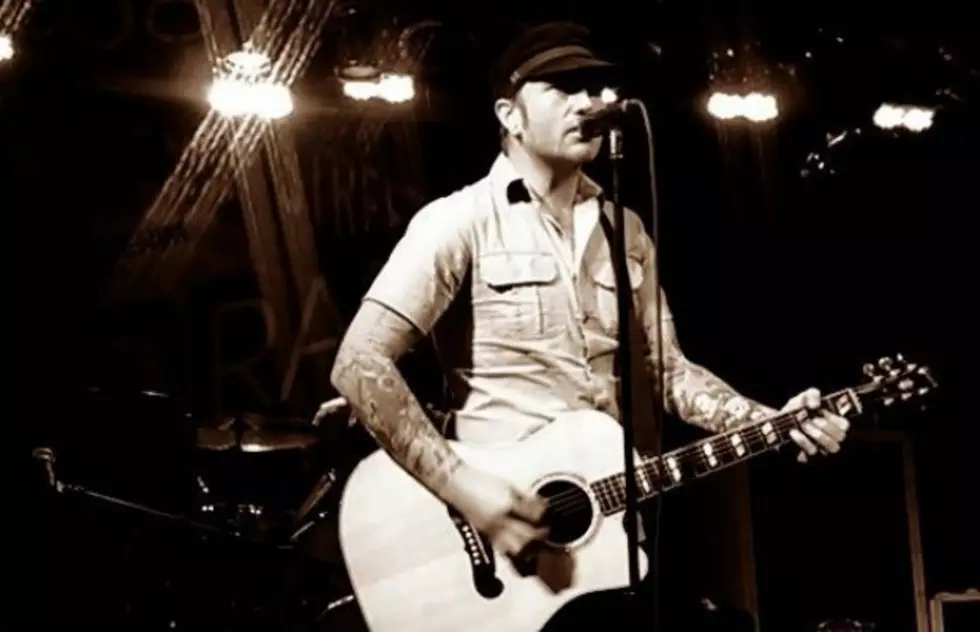 Jason Lancaster (Go Radio) launches Indiegogo campaign for solo album
Former Go Radio frontman Jason Lancaster has launched an Indiegogo campaign to fund his new solo album, As You Are.
On the release of his debut solo album, Lancaster says:
"As You Are is going to be such a huge cornerstone for me.  It's my first solo effort, and with the fans getting behind it, I think it's going to be my most honest and heartfelt record yet."
AP recently premiered the lyric video for Lancaster's Christmas single, "All I Can Give You," which was released on Fearless Records' Punk Goes Christmas compilation.
Be sure to visit Jason's Indiegogo page, and check out the announcement video below.