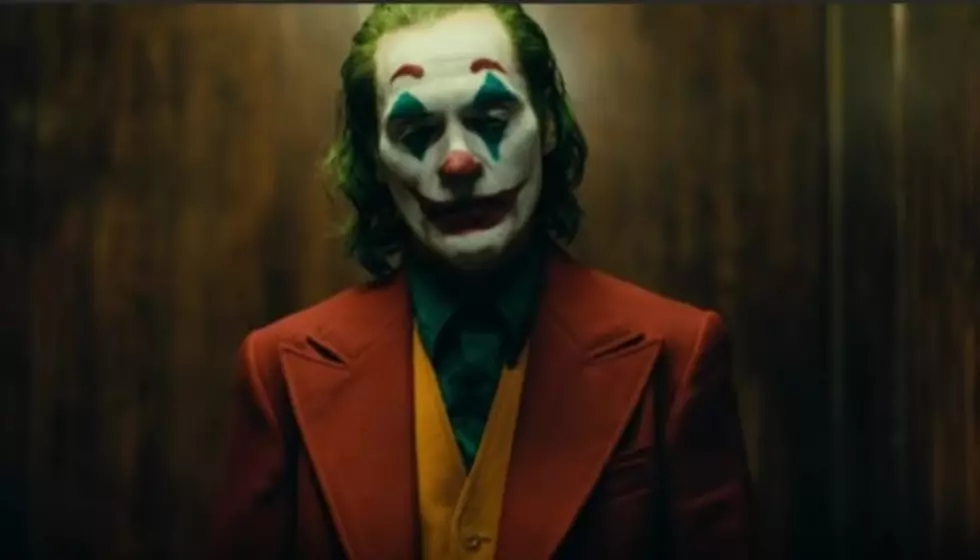 'Joker' shares connection to cult classic film, Robert De Niro says
[Photo via YouTube]
Since the terrifying trailer for Joker, directed by Todd Phillips dropped yesterday, many fans have started sharing a plethora of different Easter eggs from the film.
According up Uproxx, viewers began noticing imagery related to King Of Comedy. The initial speculation came as no surprise as the 1982 film's star, Robert De Niro also plays a role in the forthcoming flick. Additionally, Joker's producer Martin Scorsese also directed King Of Comedy.
However, speculation quickly became confirmed as de Niro discussed the similarities between his role in Joker and in King Of Comedy.
"There's a connection, obviously, with the whole thing," De Niro says in a story with IndieWire. "But it's not as a direct connection as the character I'm playing being Rupert many years later as a host."
You can check out the Easter eggs concerning De Niro's character below.
Additionally, another Twitter user spotted a shot of the Joker fuming over a television program featuring Batman's father, Thomas Wayne.
However, the shot with Batman's father isn't the only tie the film seems to have with the Batman universe. Fans also speculate the shot at the 1:47 mark features Thomas Wayne's son, Bruce, who will someday grow up to be the iconic superhero.
Additionally, according to
Den of Geek
, the trailer also includes shots of the iconic Arkham Asylum.
The dark and chilling trailer was released yesterday morning after making its debut at CinemaCon in Las Vegas. Check out the trailer, complete with Joker's manic laugh, below.
What do you make of the Joker Easter eggs? Let us know in the comments below.
[envira-gallery id="195048"]