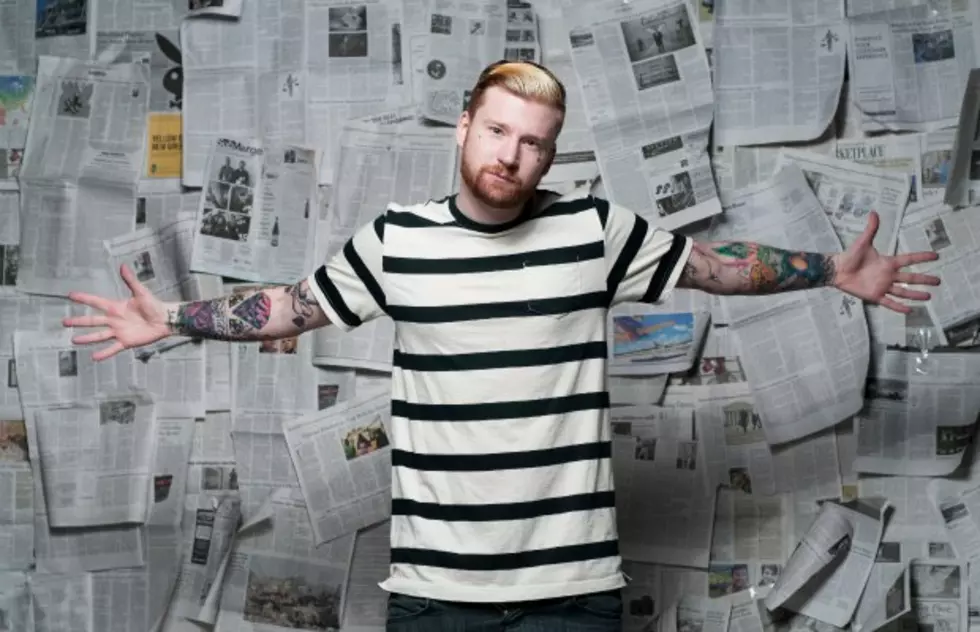 Jonny Craig – "I Still Feel Her, Pt. 5″ ft. Kyle Lucas (video premiere)
Jonny Craig teams up with Kyle Lucas in the video for "I Still Feel Her, Pt. 5," and will be pairing with him even more this year for their upcoming collaborative EP. This track, though it also appeared on Craig's 2013 album Find What You Love and Let It Kill You, will be the lead single from that EP (release date TBA). 
"I am very excited for all my fans to check out the new video with my good friend Kyle Lucas," Craig said. "Make sure to come check me out supporting Breathe Carolina on the rest of the Savages tour this month and stay tuned for the release of two new EP's to be announced very soon!"
The other EP Craig mentions will feature his live studio sessions. Stay tuned for more information as it becomes available, but for now, watch the APTV premiere of "I Still Feel Her, Pt. 5."
)