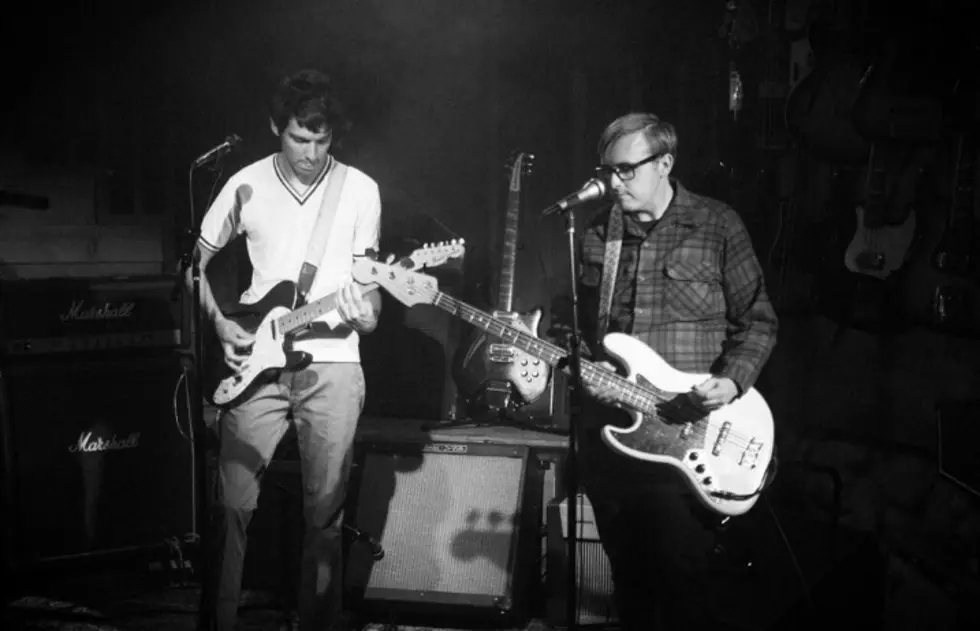 Joyce Manor premiere live performance video of "Chumped" (exclusive)
Joyce Manor has teamed up with AP to premiere their live performance of "Chumped" on Guitar Center's webseries, At: Guitar Center.
At: Guitar Center features performance videos and audio interviews where artists can share their stories, background and music. Joyce Manor recently appeared on the webseries, their full audio interview is available here. While they were there, they also filmed this live performance of "Chumped" exclusively premiered on AP.
"The Guitar Center webseries shoot was great. Felt really cool to walk into Guitar Center and then into a back room and there are all these cameras set up and we just get to bang out a few songs full volume like we do at practice," The band said.
Take a look at the live video from Guitar Center and let us know what you think.