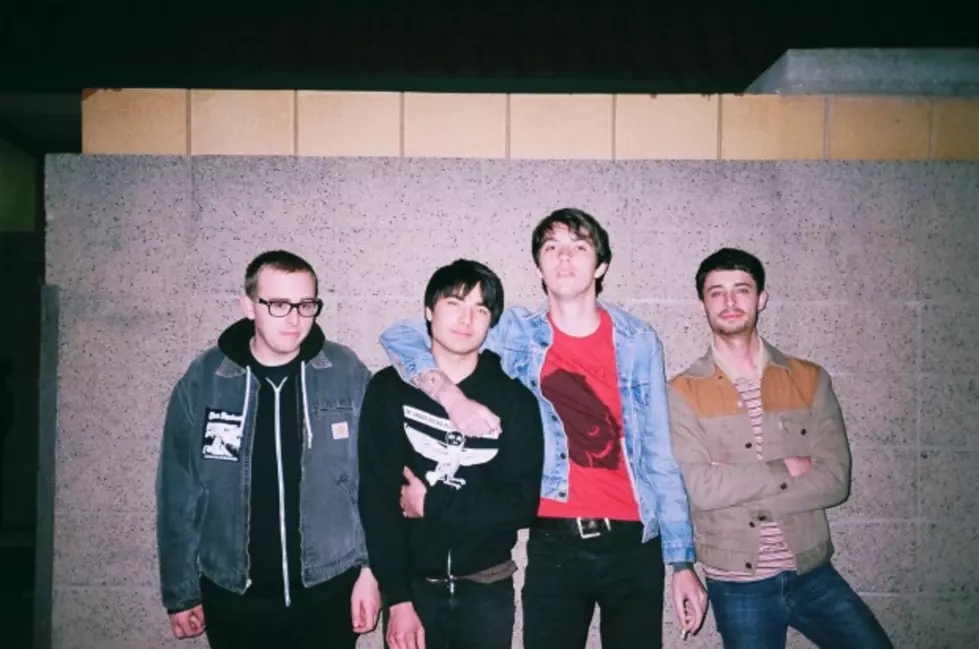 Joyce Manor sign to Epitaph Records; announce new album, 'Never Hungover Again'
Joyce Manor have announced that they have officially signed to Epitaph Records for the release of their highly anticipated third full-length album, Never Hungover Again. The record, which is due out on July 22, is avaialble for pre-order now.
In light of the announcement, the band have also released a brand new song titled "Catalina Fight Song." You can listen to the track over at Noisey, or check it out now, along with the album's track listing, below.
Never Hungover Again track listing:
1. CHRISTMAS CARD

2. FALLING IN LOVE AGAIN

3. END OF THE SUMMER

4. VICTORIA

5. SCHLEY

6. HEART TATTOO

7. THE JERK

8. IN THE ARMY NOW

9. CATALINA FIGHT SONG

10. HEATED SWIMMING POOL