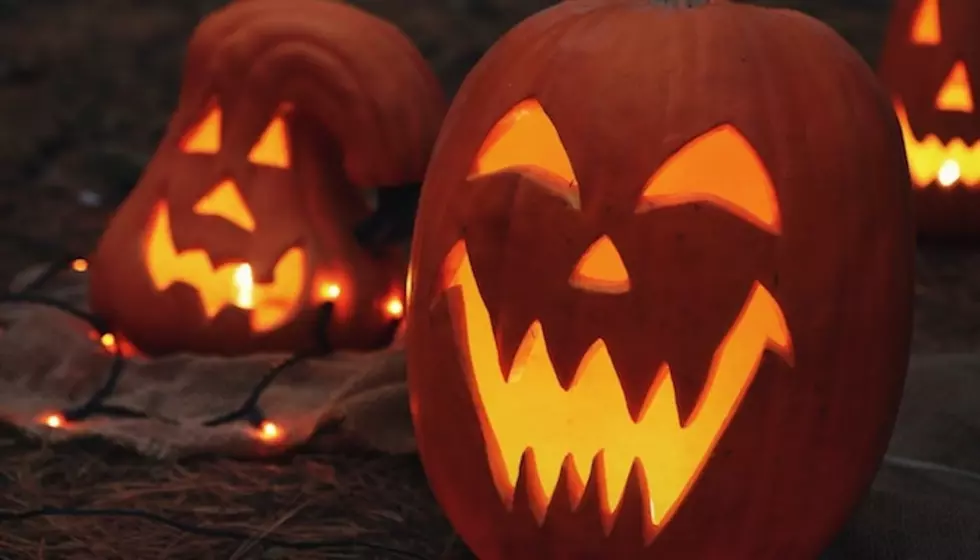 This Karen mask might be the scariest costume for Halloween 2020
[Photo by Jen Theodore via Unsplash]
Among all of the viral internet moments to emerge this year, "Karen" may be the most popular. Now, you can actually go as a Karen for Halloween thanks to one artist.
Los Angeles-based make-up artist Jason Adcock has created two different Karen masks that are already selling out on Etsy.
For those that don't know, "Karen" is usually a term used to describe a typically racist white woman who loudly, and obviously, complains in public. A lot of these instances are usually caught on camera and eventually spread across the internet.
Now, Halloween fanatics can ditch their ghost and ghoul costumes for something new this year. Adcock's latest masks of an angry, middle-aged white woman are truly giving off some big 2020 Halloween energy.
"I was starting on this year's Halloween projects and kept seeing 'Karens' pop up in my news feed and thought, 'Damn this is the real monster of 2020,'" he told Business Insider.
Back in August, Adcock unveiled the first of two Karen masks he's created. The first is a mask of an outraged middle-aged white woman who is ready to take someone down in the middle of the grocery store.
"2020 is the year of the KAREN! Scare all ur friends with ur big hair and narrow mind."
As well, he has launched a "Karen-19" mask aka a Karen who caught coronavirus after refusing to wear a mask.
"I have taste, but I never said it was good taste ... our newest action is KAREN-19 she thought she was slick calling you all sheep and look what happened!"
Adcock is selling both masks on his Etsy store for $180. However, he told Good Morning America that the masks are currently sold out so he can keep up on orders. As well, he also says he means no offense to anyone about the masks.
"'Karen' is transcendent of all gender and size. She is just a modern-day tyrant. Anybody evil can be a Karen," he told Good Morning America. "Just take it for what it is: a funny Halloween mask. I'm not here to ruin anybody's day. I'm just trying to make people laugh."
Naturally, people have a lot of thoughts about the Karen masks. While some find them wildly funny, others find them downright offensive.
What are your thoughts on the Karen masks? Let us know in the comments below.